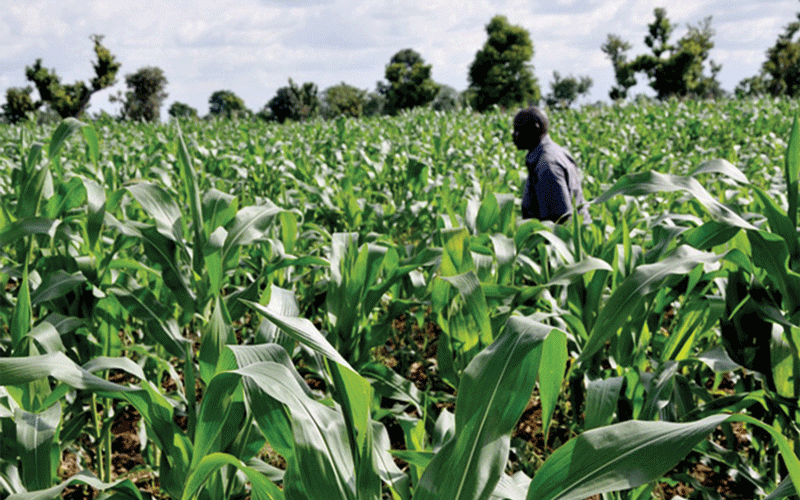 MATABELELAND North provincial economist Caleb Mugwisi has urged locals in the province and in the diaspora to grab all the vast investment opportunities in the region before "outsiders" seize them.
Mugwisi made the call during the diaspora indaba held at Tsholotsho Rural District Council offices on Friday.
According to Mugwisi, locals need not sit back and later cry foul when outsiders grab investment opportunities in the coal, tourism and wildlife-rich province.
"Matabeleland North has a lot of resources such as coal, gas explorations, timber and wildlife, where gas can be used as an alternative to ease pressure on Zesa and fuel," he said.
"We have seen a lot of potential from people in the diaspora, where they have helped in the construction of schools and other facilities. So if they can take advantage of the resources and invest in them before people from outside can come and take advantage."
Mugwisi urged people to familiarise themselves with the diaspora policybook that gives guidelines on how those doing business from abroad can be assisted to invest back home.
Tsholotsho South MP Musa Ncube called for establishment of industries in Tsholotsho so that it can be granted town status.
Tsholotsho rural district chief executive officer Nkululeko Sibanda said: "Our role as council is to make the ground level for you in order for you to invest. Shops are full because of people in the diaspora and we thank them for that and they assisted us during the COVID-19 era, where they bought medicines for the hospital.
"We will make this platform an annual event where we will meet to introspect."
Related Topics