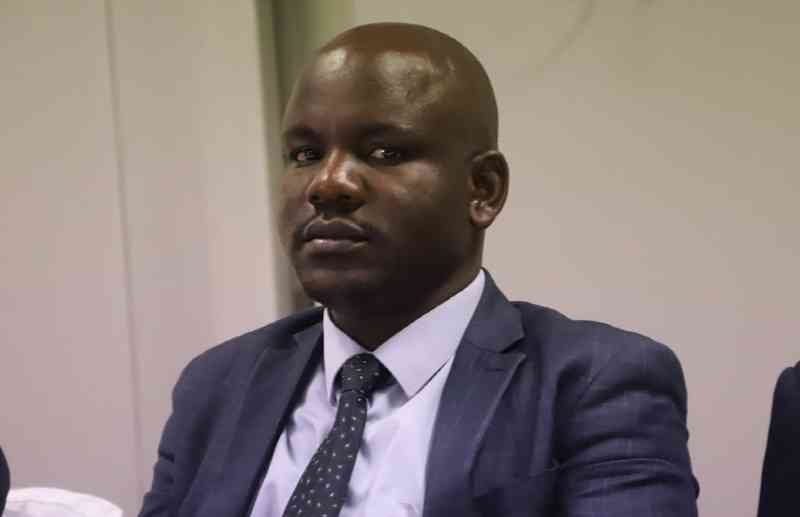 BULAWAYO mayor Solomon Mguni has promised improved service delivery to residents, next year.
Mguni said council would promote sustainable development and create a clean environment in the city.
"Council will enhance its efforts in the creation of a clean city. Plans are underway to improve collection of refuse from residential and commercial areas, as well as the central business district," Mguni said.
"Additional resources such as refuse vehicle compactors have been sourced and council will be taking delivery of them in the near future."
Mguni promised to reduce water problems that affected the city in 2022 resulting in 72-hour water rationing schedules.
"The water problems were worsened by electricity challenges, which affected pumping and treatment of water. The city regrets the inconveniences caused. May you please bear with us, and we promise to do everything in our power to minimise the problem. Engagement of relevant stakeholders is ongoing," he said.
On land provision, which was one of Bulawayo's major priorities in 2022, Mguni said land allocation for housing development went smoothly.
"The City of Bulawayo put in place various housing projects which saw stands being sold to applicants on the housing registry. The City of Bulawayo allocated 498 stands as follows: Pumula South 117 (presale), Emganwini 267 and 114 (under private developers)."
He urged residents to pay their bills on time or make payment arrangements whenever they are unable to pay on due date to avoid service delivery disruptions.
"Consumers continue to default in the payment for services leading to challenges in sourcing service delivery inputs, thereby affecting the level of service delivery in the city. The total debt as at November 30, 2022 stood at $31,4 billion hence residents must pay bills on time," Mguni said.
"As a council, I assure you of our unwavering commitment to the provision of improved municipal services in 2023. To achieve this mandate, we must each recommit ourselves to the development of the city. I encourage the people of Bulawayo to continue to work as a strong team."
Follow us on Twitter @NewsDayZimbabwe
Related Topics