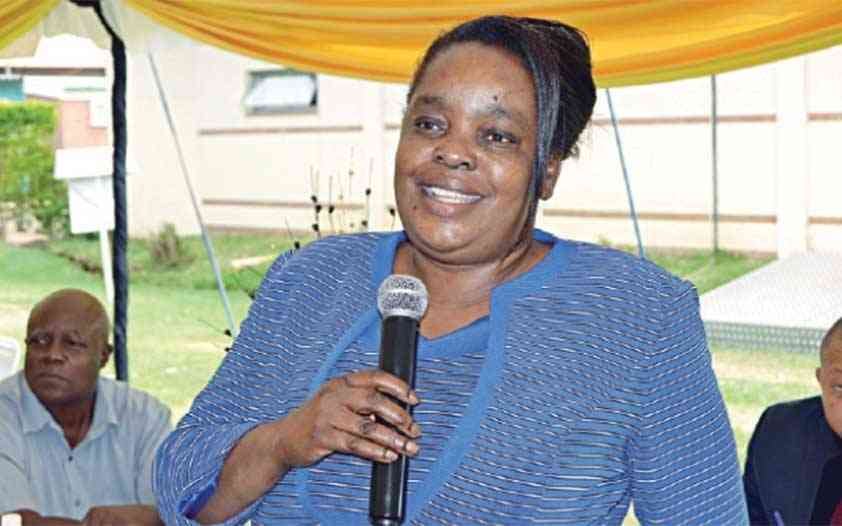 BRAIN drain has robbed the Bulawayo City Council (BCC) of its best firefighters who have migrated to other countries for greener pastures.
The revelations were made on Friday last week during a donation of fire and emergency services equipment by Operation Florian.
Operation Florian is a British non-governmental organisation specialising in capacitating emergency services in developing countries.
The organisation has for a long-time been in partnership with BCC.
Addressing delegates at the handover ceremony, BCC chamber secretary, Sikhangele Zhou said the brain drain was worrying.
"We had pieces of training that enabled fire and ambulance service personnel to compete globally. At the institutional level, this resulted in brain drain as our personnel is sought-after. It has put the city on the world map.
"So many have resigned and have migrated to the United Arab Emirates. We also take pride in that," Zhou said.
Bulawayo mayor Solomon Mguni said residents questioned the authority's poor response to fire emergencies this year.
"Early this year we had a lot of incidents where residents bemoaned our response time to fire incidents," Mguni said.
He called on residents to work with the local authority to protect fire hydrants against vandalism.
"As a city, we continue to face vandalism of fire hydrants. We have made a clarion call for residents to work with us and ensure the property is protected," Mguni said.
Follow us on Twitter @NewsDayZimbabwe
Related Topics