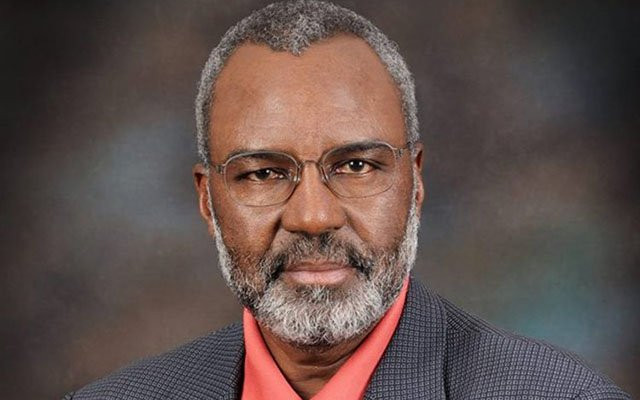 MANDELA Institute for Development Studies (MINDS) founder Nkosana Moyo has challenged Africans to take a leading role in crafting policies that promote development and evolution of African institutions.
Speaking in an interview with Alpha Media Holdings chairman Trevor Ncube on the In Conversation with Trevor platform, Moyo said due to poor policy making, Africa was not making much progress in bettering the conditions of its people.
"You look at the other parts of the world, they are making more progress in bettering the conditions of their populations than we Africans are. In most cases we have the highest share of natural resources than anybody else, and we appear to be rich yet we are the poorest. How do we reconcile these two things? Let us at least have that conversation," Moyo said.
According to the Africa Investment Forum report, Africa holds 65% of the world's uncultivated arable land and is the world's largest source of renewable energy.
Moyo recently resigned as the president of the Alliance for People's Agenda (APA) party. He contested in the 2018 Presidential elections under APA.
He told Ncube: "I was going to be a one-time president. I am 71 years old, and so in the language of a relay, it is time for me to pass on the baton and expect the institution to exist outside of the personalities. That is what we claimed we are going to do and that is what we demonstrate."
Follow us on Twitter @NewsDayZimbabwe
Related Topics