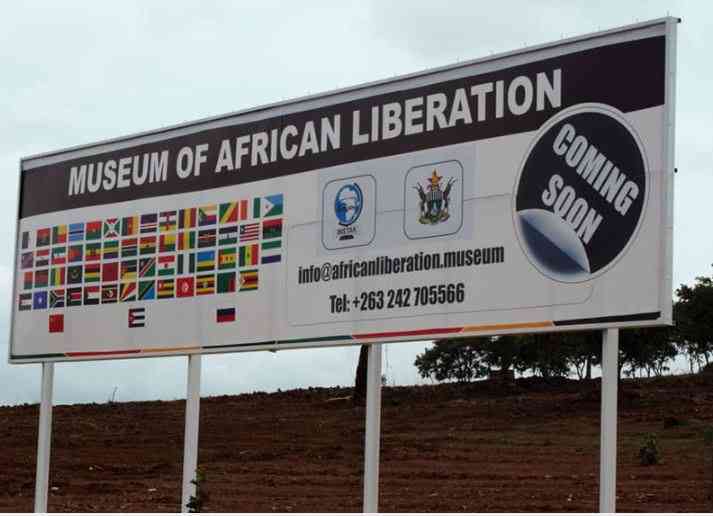 INSTITUTE of African Knowledge (Instak) chief executive officer Kwame Muzawazi says construction of the African Liberation Museum site is now 12% complete.
The museum's construction is being facilitated by Instak.
Speaking at the side-lines of a press conference on progress of construction of the museum, Muzawazi said: "We are at 12% in terms of the construction process and the project is moving. We remain optimistic and still maintain that by year end in 2023, we should have reached our target to open it to the public. We should know that big dreams have problems but that is our problem to deal with. We have to deal with financial problems and climatic change issues. It rained earlier than expected and that has affected construction in a way, but not in a manner that can be injurious to our progress."
He said the liberation mall is now under construction and is expected to be complete soon.
"The liberation city is growing and we now have a big venue for functions. There will be a trade centre for heritage based merchandise, the liberation mall and a Defence Forces Park for phase 2," he said.
Related Topics