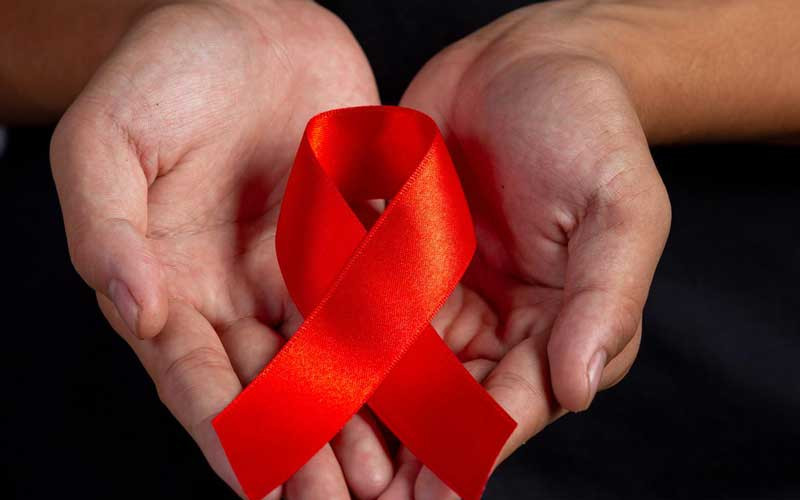 A senior doctor at Bulawayo's Mpilo Central Hospital has appealed for a return of HIV/Aids mass media awareness campaigns as a way of curbing the prevalence of new infections among young people.
Misheck Ruwende made the call last Thursday as the country joined the rest of the world to commemorate the World Aids Day which is observed on December 1.
According to the National Aids Council (NAC), the prevalence of new HIV infections among young girls and women has emerged as a cause of concern with 1 705 new HIV infections recorded from females in Bulawayo alone.
The HIV prevalence rate among adults in Bulawayo between the ages of 15-49 years is 13.77% higher than the national prevalence of 12.9%.
There were approximately 1.23 million adults in Zimbabwe living with HIV in 2020.
Ruwende said HIV infections among young people were worrying.
"Cases of new HIV infections are becoming more and more at hospitals, especially the 'ama2000s' generation and it is worrying," Ruwende said.
"They need to be taught that you cannot judge anyone by how they look because now in this century, one cannot tell if someone is positive unlike long back before there was medication where it was evident that a person is HIV positive."
Vuzu parties frequented by the young, especially school children, have been cited as one of the sources of new infections among the youth.
According to reports, attendees at the Vuzu parties indulge in unprotected group sex while also drinking and smoking all sorts of intoxicating stuff.
"As a country, we need to look at campaigns which have disappeared exactly the same way as how Covid-19 was being done in the past years, through TV, radio and all social media platforms to teach young people and give them knowledge," Ruwende added.
"Health institutions should conduct media campaigns to ensure that young people are informed properly on such matters."
Although the country's HIV prevalence has declined from 26.5% in 1997 to 12.9% to date, it remains the fifth highest HIV prevalence rate in the world.
Zimbabwe has over the last three decades scored major gains in the HIV and Aids response programme as evidenced by a sharp decline in new cases and deaths.
Zimbabwe was the first country in Africa to conduct a population-based HIV impact assessment survey to directly measure HIV incidence, pediatric HIV prevalence and viral load suppression and use of services.
The survey provides the sharpest picture to date of the HIV prevalence in the country.
Related Topics