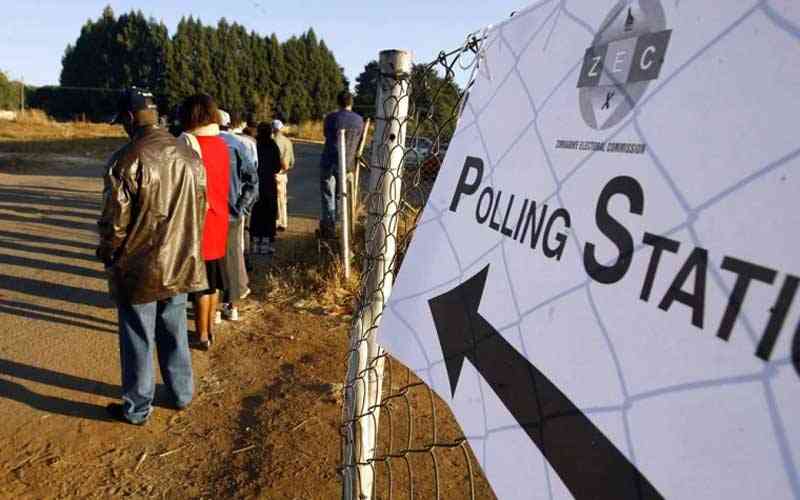 VIOLENCE has reportedly flared up in Binga's six wards ahead of tomorrow's by-elections with the ruling Zanu PF party being cited as the perpetrator.
The major contenders are drawn from the ruling Zanu PF, opposition Citizens Coalition for Change (CCC) and National Constitutional Assembly.
The wards that are up for grabs are Binga rural wards 6, 8, 10, 15 and 20.
The contenders for Binga ward 6 are Felix Munsaka of the National Constitutional Assembly, Misheck Mwinde of Zanu PF and Mwembe Joseph of CCC.
Ward 8 contestants are Zanu PF's Collen Mudenda and Mathias Mudenda (CCC); while the ward 10 candidates are Ronald Muleya (Zanu PF) and John Simunene Sikabotu (CCC).
Douglas Munkuli (Zanu PF) and Wilson Siampolomba (CCC) will face off in ward 15.
In ward 20, the contenders are Luyando Muleya (Zanu PF) and Crispen Munkuli (CCC), and in ward 23 the candidates are Petros Mutale (Zanu PF) and Kingson Mpofu (CCC).
Yesterday, CCC Matabeleland North provincial chairperson Prince Dubeko Sibanda (Binga North legislator) said violence was escalating in the district ahead of the weekend polls.
"I am seriously disturbed by the level of desperation that Zanu PF has shown in the current by-elections taking place in Binga. Douglas Mahiya went to Chief Siabuwa's area two to three days ago threatening to unleash violence. Now as I speak, there are 15 thugs driving in 10 Zanu PF-marked vehicles. They are going around shooting guns at random; they are going around abducting people at night. About 15 people were seriously beaten up in Kalungwizi last (Wednesday) night," Sibanda said.
"Two of them are in critical condition. As we speak, a police report has been made, but violence continues. Some people have deserted their homes, and all known opposition political activists are currently seeking refuge in the bush. Senator (Herbert) Sinampande is in the bush because they are looking for him."
Sibanda described the alleged Zanu PF shenanigans as "unparalleled desperation", adding that this was the main reason why it would never win an election in Binga.
Zanu PF Matabeleland North chairperson Richard Moyo, who is also the Matabeleland North Provincial Affairs minister said his party was not involved in the Binga violence.
Moyo accused CCC members of attacking their members in Sinebusenga area recently.
"Despite the attacks, Zanu PF members did not retaliate because they are peace loving. We are ready for the weekend polls and we will win all the six wards. The level of the playing field is good and the claims that our members have started violence are lies. CCC does its meetings elsewhere and Zanu PF does its own elsewhere. There has not been violence except an incident at Sinebusenga where I heard that the CCC party sent its youth to attack our members with catapults while at their base," Moyo said.
"Our members did not retaliate just because we are peaceful, what they only did was to report to the police. Our President (Emmerson Mnangagwa) is not allowing us to engage in violence, and we do not encourage our youth to engage in violence," he said.
Related Topics