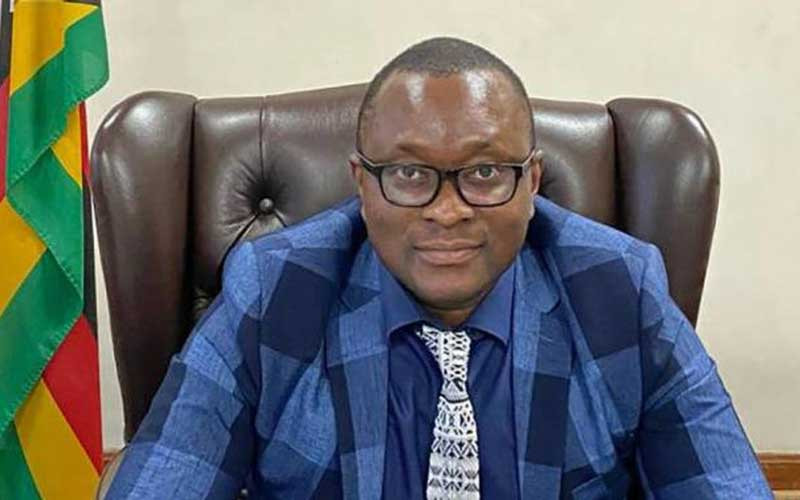 Government has announced plans to introduce sophisticated technology for day to day operations of the police and demanding private security companies to go under mandatory police training following a surge in armed robberies.
Addressing journalists at a post-Cabinet briefing on Tuesday, Actin Information minister Jenfan Mswere said Home Affairs minister Kazembe Kazembe took lessons on sophisticated policing measures when he attended the 7th edition of the International Exhibition for National Security and Resilience in the United Arab Emirates.
"The nation is being informed that the Minister had the opportunity to visit various institutions under the United Arab Emirate's Ministry of Interior, where he gained valuable insights into how technology can be deployed and utilised to enhance policing, security and safety of communities," Muswere said.
He said Cabinet resolved to review the Private Investigators and Security Guards (control) Act (Chapter 27:10) to ensure private security guards also go under police training.
"This position was arrived at given the role the private security companies play in complementing the efforts of the police in reducing crime in the country. As such, there is a need for private security guards to receive basic formal training."
The country has been hard hit by a wave of armed robberies, some of them involving serving and retired members of the security forces.
The daring armed robberies have even targeted cash-in transit vehicles after disarming the armed security guards.
Responding to follow-up questions, Kazembe said private guards were ill-equipped to deal with armed robbers.
Related Topics