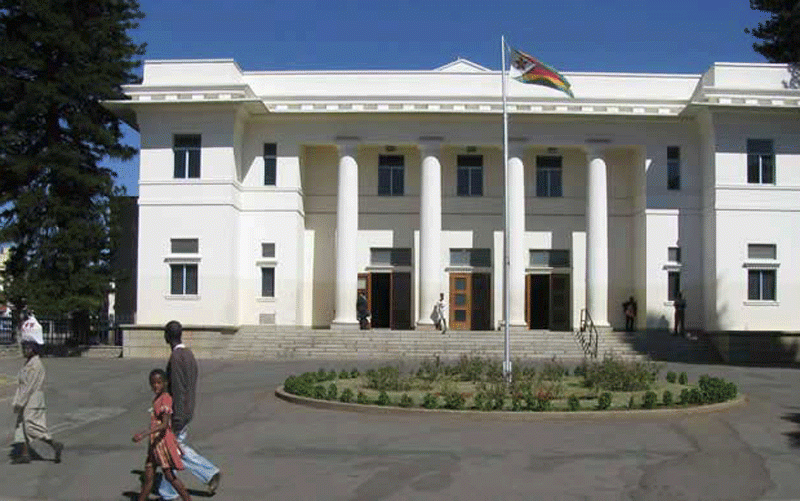 Residents are lobbying the Bulawayo City Council (BCC) to reduce rates saying they are unaffordable.
Council has been sending residents estimated water bills citing a string of challenges that include absence of residents at home during water meter reading, obsolete meters and staff shortage.
Makokoba Peace Committee spokesperson Thandiwe Moyo said they could not afford to pay US$27 per month.
"That is a lot of money; can you imagine we have the city's oldest citizens living here in Makokoba. So if they get billed an amount equivalent to US$27 dollars per month, what will happen? Where do they work to get the money?"
Thorngrove resident Shelter Khumalo said: "We understand that there is need for BCC to generate income so that it pays its workers and keep its business running, but once you compare the amount of money we are being charged with the services we are getting, it doesn't balance. Right now there are no streetlights, and the roads are in a sorry state."
Businesses that operate in the central business district said the bills were unjustifiably high given that council is implementing a tight water-rationing schedule.
Deputy mayor Mlandu Ncube, however, defended the charges saying: "We do estimates, yes, but those with new tech meters are welcome to let us now their readings so that we reimburse them.
"As for the high rates — people have been filling their buckets and other containers with water and they might end up using a lot of water. So, they cannot claim that they use less water due to water (rationing)."
Follow us on Twitter@NewsDayZimbabwe
Related Topics