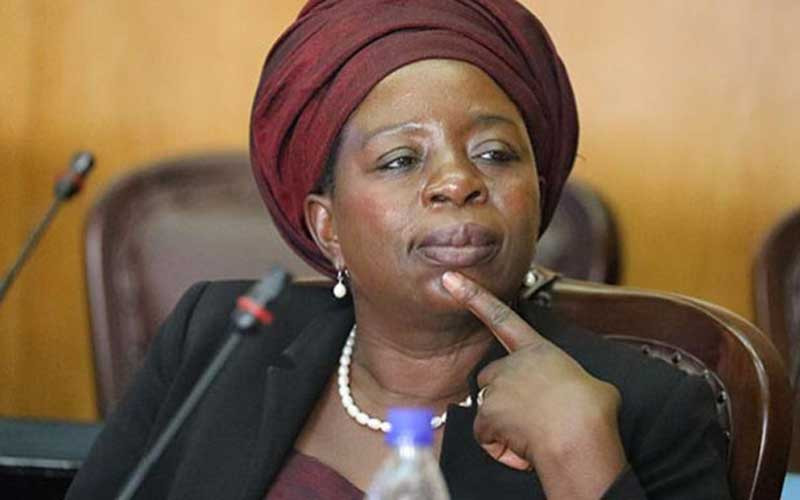 INDUSTRY and Commerce minister Sekai Nzenza has urged businesspeople in Bulawayo to branch into value-addition to tap into intra-Africa trade opportunities through the Africa Continental Free Trade Area (AfCFTA).
Nzenza said this at the on-going Zimbabwe National Chamber of Commerce (ZNCC) trade and investment opportunities conference in Bulawayo.
The AfCFTA policy seeks to create one African market, with the objective to eliminate trade barriers on the continent, particularly trade in value-added products.
Addressing ZNCC delegates yesterday, Nzenza said agricultural products and minerals should be value-added instead of being exported as raw minerals.
"The key focuses are value-addition, mining value-addition; with one of the key minerals we are proud to have being lithium. The country is the fifth largest producer of lithium in the world, hence Africans should be able to trade without any barriers," Nzenza said.
"Africa is ready for trade, as well as for AfCFTA and for walking the trade journey as Zimbabwe. What remains is increased private sector awareness," she said.
Bulawayo Metropolitan Affairs minister Judith Ncube said AfCFTA wanted to eliminate trade barriers and boost African trade by establishing value chains across Africa.
"Establishing value chains in Africa will enable industrial production and open employment opportunities through value-addition. The aim of AfCFTA is to create a single intercontinental market with a population of about 1,3 billion people with a combined gross domestic product of approximately US$3,4 trillion.
AfCFTA secretary-general, Wamkele Mene said Africa should industrialise and drive its own industries.
"The 2035 single market which is close to US$75 million will lift Africans and get them out of poverty as a result of industrialisation. It is an important factor in achieving this," Mene said.
The conference comes at a time when Bulawayo is still facing serious setbacks in terms of viability of industries operating in the aftermath of company closures that started during the hyper-inflationary period that topped in 2008.
Most Bulawayo industries are still closed.
Follow us on Twitter @NewsDayZimbabwe
Related Topics