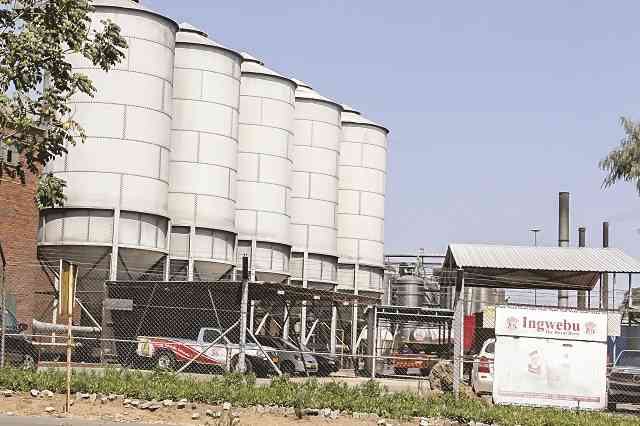 BULAWAYO councillors have come out in defence of the beleaguered Ingwebu Breweries after workers accused the local authority-run company of unfair labour practices.
Council's business committee chairperson Silas Chigora told Southern Eye that some of the allegations made by workers were unjustified.
"Like any other company where a misconduct is suspected, due disciplinary processes follow as per code of conduct leading to different types of warnings including dismissal depending on the severity of the case,'' Chigora said.
"If there is any complaint on disciplinary cases at Ingwebu, those disgruntled employees must approach their workers committee, Nec national council/union for their cases to be reviewed."
Chigora added: "On salaries, COVID-19 pandemic affected sales and profitability of several companies including Ingwebu. It is trying to catch up with its salary arrears just like any other company in Zimbabwe. At one time, Ingwebu employees were being paid part of their salaries in forex and I am sure it is still the case now."
Workers had raised complaints over poor working conditions, unfair dismissals and low salaries.
They claimed that most of the workers committee members had been dismissed for picketing over poor working conditions.
"There were ten members of the workers' committee, eight of them have been fired except two who were retained after they engaged a political party to rescue them," said one worker.
"Some of them were fired in June following allegations that they influenced workers to sign a petition complaining about the mismanagement of the company which led to poor working conditions and salaries."
The workers said company's failure to resolve issues forced them to picket.
"This led to a witch hunt leading to the dismissal of some of the workers before even attempting to engage the workers over the issues,'' a worker said.
Related Topics