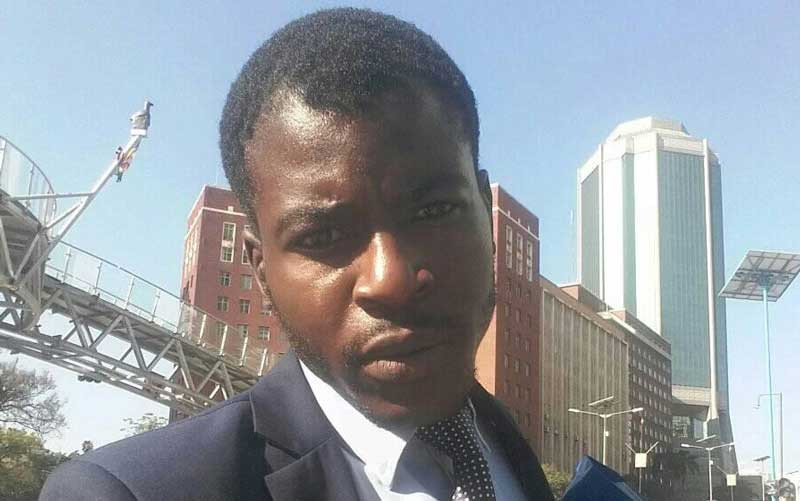 The leader of an obscure opposition party has accused the police of being lax in dealing with drug peddling which he claims has become rampant in the central business district.
The leader of the Diplomatic Intelligence Party (DIP) Ashley Zhou has claimed that there is rampant drug dealing in the city centre and that nothing is being done by law enforcement agents.
"There are certain individuals who are operating along Sixth Avenue. The continued selling of dangerous drugs to the youth of Bulawayo is slowly becoming a provincial security threat," Zhou said, adding that schoolchildren were also buying drugs at the same location.
"Benylin with codeine is sold to schoolchildren. This is highly unacceptable and immoral because this medicine may lead to drowsiness and impaired concentration which may be aggravated by the simultaneous intake of alcohol or other central nervous system depressant agents," he claimed.
"Furthermore, exceeding the prescribed dose, together with prolonged and continuous use of this medication may lead to dependency and addiction."
He said what was most disturbing was the laxity of law enforcers in dealing with the problem.
"The most heartbreaking thing is that law enforcement people turn a blind eye to such criminal activities. The victims are our kith and kin. High school pupils and the youths. These illegal drug dealers are not pharmacies hence, cannot sell medication to people," Zhou said.
Bulawayo acting police spokesperson Nomalanga Msebele said they had not received reports on drug peddling.
"I have not received any report and in the future people should come to the police station to report such activities and not run to the media first," Msebele said.
Bulawayo deputy mayor Mlandu Ncube said he was not aware of such activities.
"We have not received any reports and we encourage the public to report such cases to the police," Ncube said.
Related Topics