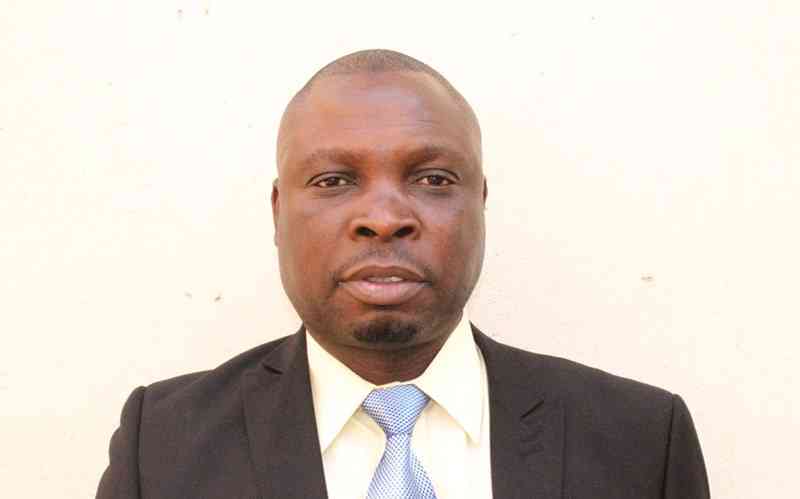 THE government has assured flood victims in Binga district, Matabeleland North province that they are safe following their relocation.
"There are houses in Sungwano which were being built since last year. So, no one is in danger of being hit by floods because of the recent relocation," Matabeleland North Minister of State Richard Moyo said.
Citizens Coalition for Change (CCC) legislator for Binga North Prince Dubeko Sibanda confirmed that new houses for the victims had been constructed.
"Yes, there are several houses nearing completion for those affected, and this is the only measure that has been taken so far in terms of helping those who were affected,'' Sibanda said.
One person died when floods destroyed 181 homes on February 11, 2020, while infrastructure including bridges and roads in Nsungwalo under Chief Sinakoma were also destroyed.
Neither Moyo nor Sibanda could say how many houses had been constructed.
Last year, chief director in the Department of Civil Protection, Nathan Nkomo, said the government had only built eight houses.
"We need something like $8 million to finish building those houses," Nkomo said then.
Related Topics