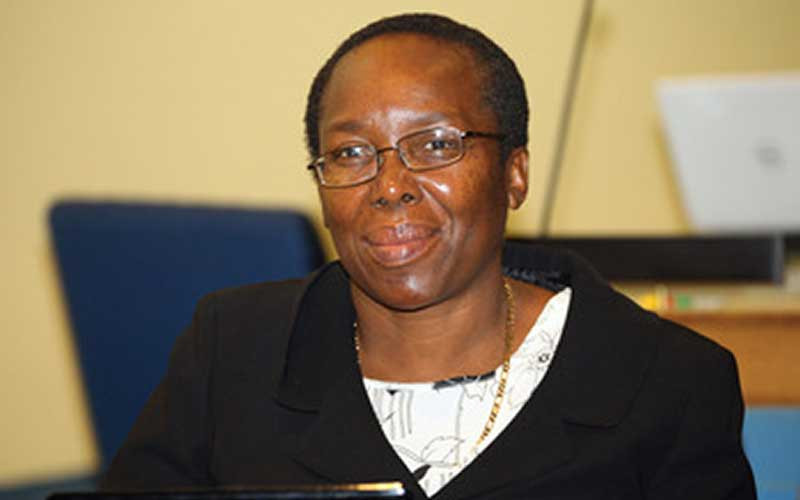 GENDER-based violence (GBV) has been cited as one of the major hindrances to women's participation in the national economy.
In a speech read on her behalf at the Midlands provincial gender forum held in Kwekwe on Thursday, Zimbabwe Gender Commission (ZGC) chairperson Margret Mukahanana-Sangarwe said GBV limits women participation in economic sectors.
"Besides all the policies and administrative measures put in place by government, the commission notes with concern that women continue to face hurdles in respect of opportunities to participate meaningfully in the national economy including limited access to credit, markets, financial services, infrastructure, land and limited opportunities to influence policy," Mukahanana-Sangarwe said.
She said violence against women and girls created economic costs which included reduced productivity due to absenteeism, reduced women's participation in the labour market and losses related to increased demand for health and judicial services.
Mukahanana-Sangarwe said research had shown that poverty mostly affected women in both rural and urban areas with gender biases and patriarchal cultural norms perpetuating the exclusion of women.
She commended government's efforts to promote women economic empowerment through measures such as the adoption of a financial inclusion strategy, establishment of the women's micro-finance bank, women's development fund and women's desks in some financial institutions.
Follow Stephen on Twitter @jagganox78
Related Topics