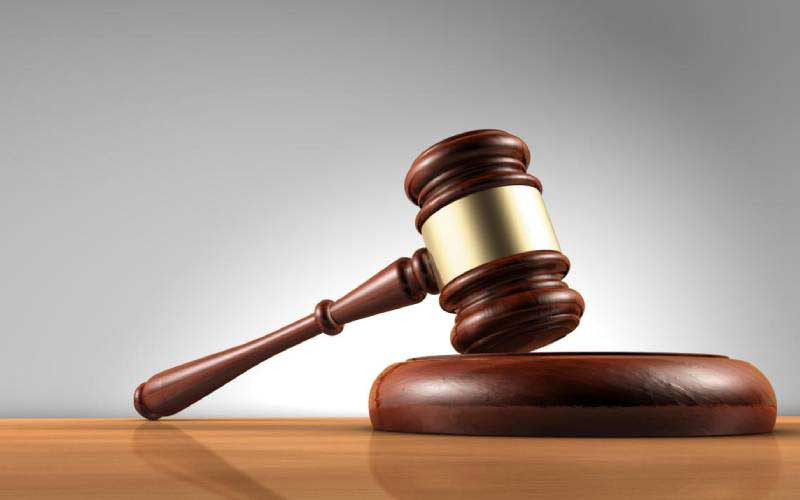 A Beitbridge Court has dismissed an application for discharge by a Beitbridge Rural District Council (RDC) official accused of breaking an opponent's leg after losing R300 in a betting game of pool at Lutumba Business Centre on August 2 this year.
Magistrate Takudzwa Gwazemba threw out Tsepani Dube's application for discharge and put him to his defence.
"The accused has a case to answer," ruled Gwazemba following an application by Dube's lawyer Patrick Tererai of Tererai Legal Practice on Tuesday.
On the day in question, Dube (44) who is the Treasurer for the Beitbridge Rural District Council, was playing a game of pool against Elmore Manjinjiwa (47) and lost a R300 bet.
It is understood one of Dube's friends who is still at large hit Majinjiwa with a bottle on his forehead and he fell down.
Dube then allegedly attacked Majinjiwa with an iron stool followed up by several kicks resulting in the latter sustaining a fractured leg. A medical report to that effect was produced by the State.
In his defence, Dube denied the charges saying one of his friends hit Majinjiwa then fled.
He says he tried to restrain his friend but several other people joined in attacking Majinjiwa.
The case was postponed to December 6 this year after Dube requested that he attends a work-related course in Harare.
Tawanda Chigavazira prosecuted.
Related Topics