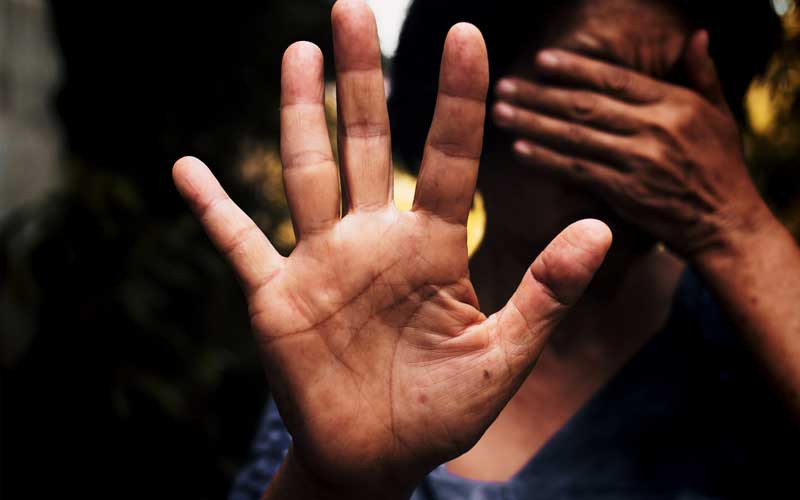 TEACHERS at Zibalongwe Primary School in Tsholotsho, Matabeleland North province have called for the establishment of a police base near the school, citing an increase in rape cases.
They claimed that girls from Grade 4 upwards were the victims.
Some of the rape cases go unreported because the police station is 15km from the school and villages.
"Some of the victims are getting pregnant. The worst part is that the available police station is miles away. Imagine a rape victim travelling 15km to report a case. It becomes difficult to do so," said a teacher who declined to be named.
Southern Eye understands that since the police station is far away, most of the cases were being settled at the chief's court, with the hearings rarely yielding positive results.
"The girls have been mum about the rapes because they are scared. I had to befriend them first to enable them to speak out. We desperately need police assistance; and that a police station should be built nearby so that these rapists can be arrested. If there is no police base nearby, these rapists will continue roaming around and raping schoolgirls."
Matabeleland North provincial police spokesperson Inspector Glory Banda confirmed the reports.
"There are several cases of rape being reported. Juveniles are being raped on a daily basis. We are doing a campaign whereby we alert parents to protect their children; especially during this time of the year when there are rains and the grass is long. It becomes a perfect environment for raping of girls who are waylaid to and from school."
Matabeleland North provincial education director Jabulani Mpofu said he was in Harare, hence he was not able to comment on the matter.
Follow us on Twitter @NewsDayZimbabwe
Related Topics