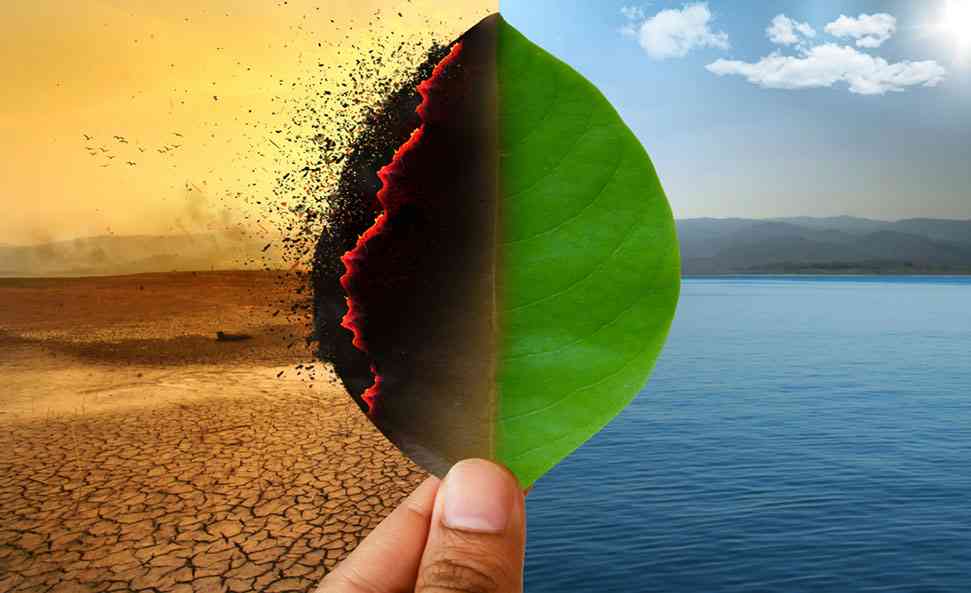 Hundreds of young African faith-based climate activists have been cooperating across the continent in preparation to influence the upcoming climate talks at COP27 in Egypt next week.
This week more than 20 have gathered to influence the over 1000 delegates from 44 countries, including Zimbabwe, attending the All Africa Youth Congress being held in Ghana.
They are calling for wealthy nations to fulfil their climate finance commitments of $100 billion a year - but also to make sure the money is invested directly into the communities most affected by climate change and to make sure the money is given as grants and not loans to avoid growing African debt levels.
The wealthy nations, who caused the climate crisis, must show leadership and accountability in providing climate finance.
The faith communities and young people should play an important role in this localisation process to ensure the finances are invested fruitfully. One option, Investing finance in green jobs for young people will both boost resilience and innovate around new forms of climate friendly economic activity.
The activists are raising their voices in the hope that the experiences and priorities of those grassroots communities directly affected by climate change will be taken into account by the official government negotiators.
They have raised their voices by influencing a number of important statements over the past few months including: A Faithful Voice on Hunger and Climate Justice1; the Climate Youth Ecumenical Summit (Climate YES) Statement2; and the Renew Our World COP27 letter3 (see links below).
This week in Ghana they will continue to advocate for climate action in four side events, growing the level of organising amongst young faith leaders and influencing the written commitments emerging from the AAYC.
Climate change has is already on the agenda at the AAYC. The Pan Africa Climate Alliance (PACJA) Africa climate torch stopped at the AAYC opening ceremony on Tuesday 1 November. The Climate Justice Torch initiative is designed to amplify untold climate impact stories of Africa ahead of the 27th Conference of Parties (COP 27) in Egypt. This was the climate torches final stop before moving to COP27 next week.
Similarly a group of the young climate activists will travel to COP next week to continue to spread their message of climate action.
Related Topics