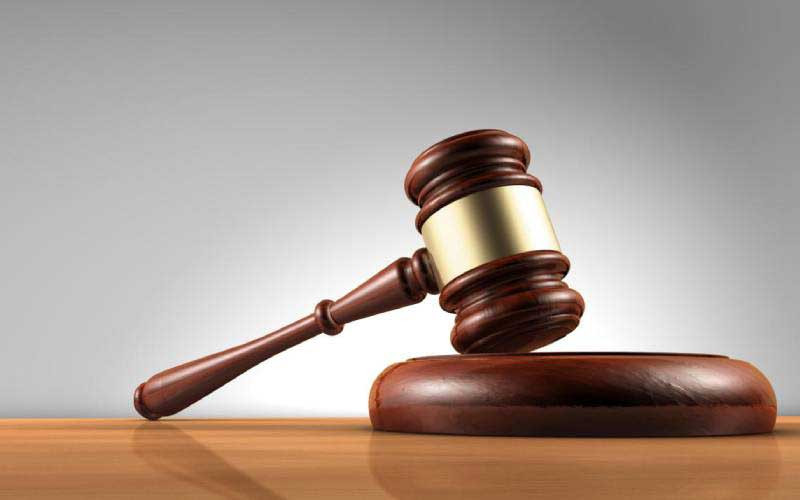 THE perjury trial of former Pokugara Properties general manager Micheal Van Blerk scheduled to continue yesterday was postponed to November 2 this year.
Van Blerk is being accused of depositing an affidavit at the High Court saying property developer George Katsimberis had constructed a showroom without plan approval.
During the previous sittings, former Harare City Council official and the key witness in the matter, Roy Nyabvure, testified during cross examination by Van Blerk's lawyer advocate Tawanda Zhuwarara. It emerged during cross-examination that Nyabvure was the one who approved the plan without circulating it to other departments.
Nyabvure was later fired from work after the fraudulent plan was discovered.
The complainant, George Katsimberis is accusing Van Blerk of demolishing the showroom he built under the joint venture agreement without following procedures.
Related Topics