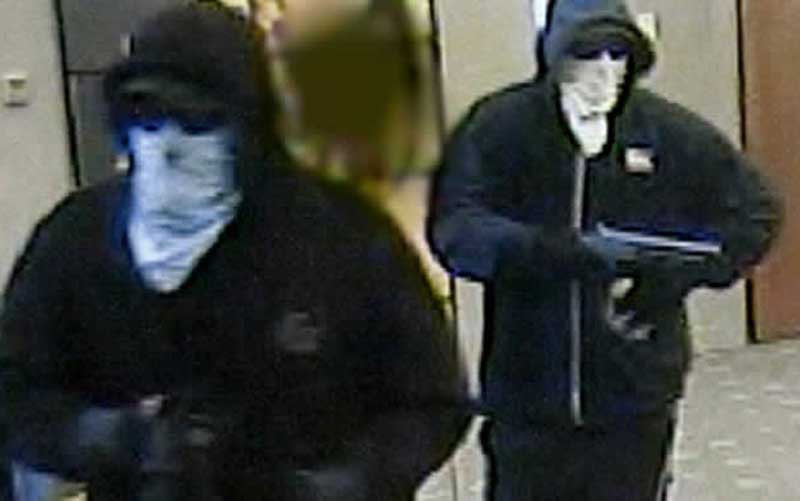 A 38-YEAR-Old Zhombe woman last week lost cash and cellphones to two men who broke into her house while she was asleep.
Midlands provincial police spokesperson Inspector Emmanuel Mahoko confirmed the incident yesterday, saying Sikhanyisiwe Ncube of Zebheti under chief Malisa was asleep in her house when two robbers pounced on her.
"The suspects used an axe to break into her house. They allegedly covered the complainant with a blanket before demanding cash and threatening to kill her if she failed to comply. Fearing for her life, she surrendered US$700, R51 500 and two Mobicel cellphones."
The duo then disappeared into the night.
Mahoko appealed to members of the public who might have information leading to the arrest of the suspects to assist.
Early this year, Midlands police singled out Zhombe and Silobela as crime hotspots where robbers are using dangerous weapons to commit crimes.
The two areas are not easily accessible for police to curb the high crime rates.
Follow Stephen on Twitter @jagganox78
Related Topics