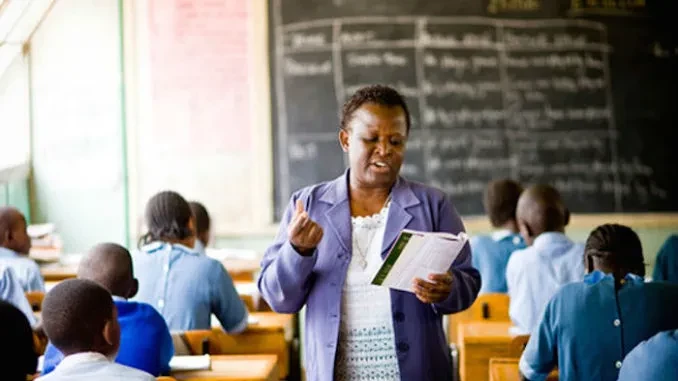 THE Silobela community has rejected non-Ndebele speaking teachers to take early childhood development (ECD) classes in Donsa, a predominately Ndebele speaking community.
Speaking in a full council meeting, a local councillor Willard Moyo said they had demanded that the non-Ndebele speaking teacher be redeployed elsewhere.
"We demanded that non-Ndebele speaking teachers should be deployed elsewhere. What we want here are Ndebele speaking teachers who are able to communicate and teach our kids in their mother language," Moyo said.
Another councillor Emmanuel Sibanda said: "This issue is not new here and has gone for years without being resolved. Government, through relevant ministries and departments should resolve it once and for all for the betterment of the community."
Kwekwe Primary Secondary Education ministry District Schools Inspector Herbert Maziriri said the deployment of teachers was done at their head office.
"It's not the province which does the recruitment of teachers, but the central office. We wish the issue will be resolved on time though for the better flow of education in the area," he said.
In an unrelated development, villagers in Lower Gweru are appealing for the return of school feeding programmes as hunger stalks communities. In September, Primary and Secondary Education deputy minister Edgar Moyo said the school feeding programme would resume this month but no further information has been provided.
Related Topics