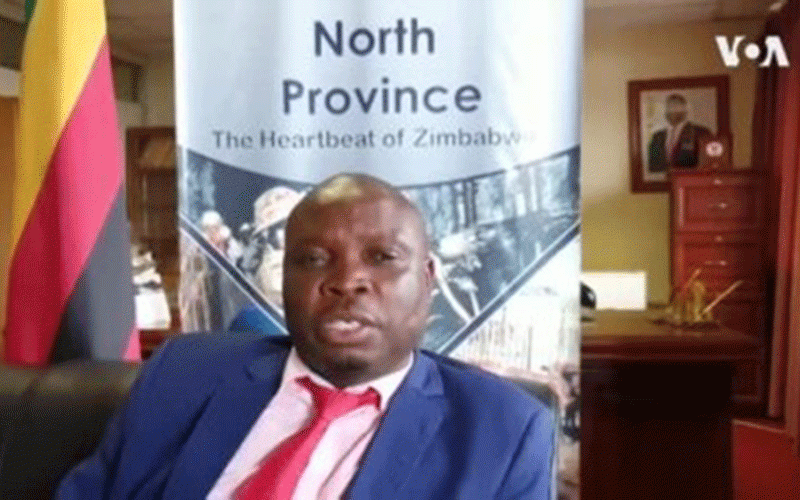 RELOCATION of Lubimbi villagers settled in and around the Gwayi-Shangani catchment area in Binga has been postponed to early next year to avoid moving them during the rainy season.
This was disclosed by Matabeleland North Provincial Affairs minister Richard Moyo who told Southern Eye that an alternative area had been identified for the affected villagers.
"We identified the area for their relocation long back. However, we now plan to move the affected villagers in 2023 because we have realised that the rainy season might affect them. The Gwayi-Shangani Dam might be commissioned next year if everything goes well," Moyo said.
In June this year, Moyo said the relocation exercise would affect an estimated 2 500 villagers, and would cost more than US$2 million.
This is not the first time that Lubimbi villagers are being relocated to pave way for a government project.
They were initially relocated from the Madilo area between Shangani and Kana rivers in 1945 to create space for a Cold Storage Company project.
During the construction of the Kariba Dam, villagers from Sinamatela area were relocated to pave way for Kariba Dam.
Moyo said US$2 million was enough to cover relocation costs and cater for the construction of social amenities such as schools and clinics.
He said government would not only allocate US$2 million for the relocation exercise, but would ensure there is a budget to assist villagers with their livelihoods.
Follow us on Twitter @NewsDayZimbabwe
Related Topics