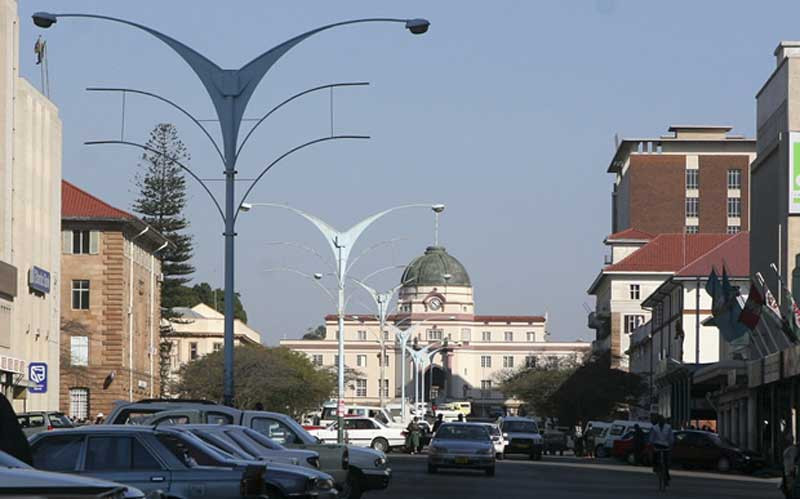 BULAWAYO City Council (BCC) has resolved to compel owners of dilapidated buildings in the city to refurbish their properties.
According to council minutes, Housing and Community Services director Dictor Khumalo reported that the city council was following up on all identified dilapidated buildings in the central business district (CBD) while issuing notices to newly identified structures.
"About 16 buildings have been issued with first notices to attend to certain components of their buildings. Of the 49 properties revisited this month, 34 properties were yet to address the defects that were indicated to them while 15 were at various levels of compliance with our instructions. One of the properties still in defiance was potentially dangerous," the minutes read.
Indications were that a request to proceed with applications for court orders on defiant owners of dangerously dilapidated and unsightly buildings should be made.
"It would be noted that the department had been on an accelerated drive to ensure all properties within the city are safe, sound and aesthetically acceptable to their users and the public. Notices highlighting building defects had been sent to defective property owners after which penalties were charged on defiant cases.
"Due processes were conducted on the properties listed and to date, there has not been any positive response albeit the public safety threat posed by these properties. This department, therefore, hereby seeks authority to proceed to the courts to seek court orders in terms of the Housing Standards Control Act (Chapter 29:08) part III, section 16. It is our hope this will force defiant property owners to take appropriate action," the minutes read.
Related Topics