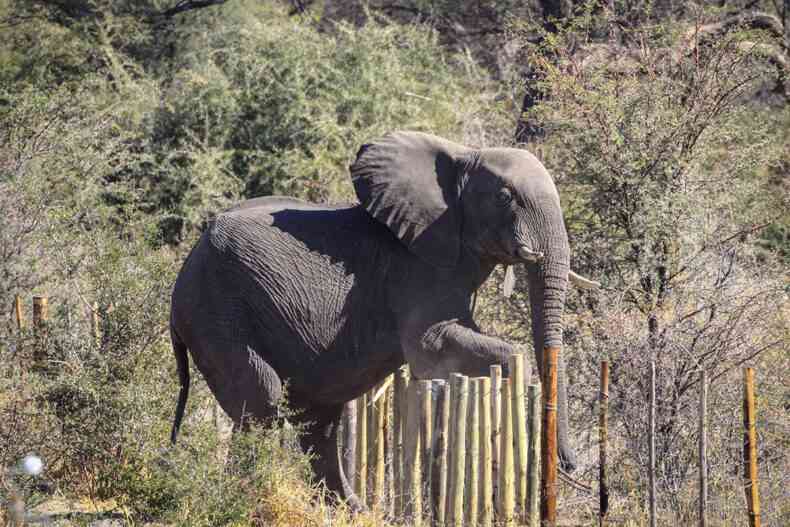 The Environment, Climate, Tourism and Hospitality Industry ministry says human-wildlife conflict is a key issue in dealing with wildlife conservation.
Since 2015, 36 people lost their lives while 75 were injured in crocodile, elephant, and lion attacks as well as snake bites in 11 wards across the district.
Recently, an individual was attacked by a lion in Mbire, Mashonaland Central province.
Speaking at an human-wildlife conflict meeting in Mbire district, deputy minister Barbra Rwodzi said human-wildlife conflict was becoming a challenge.
"The status of human-wildlife conflict in Zimbabwe is the most critical challenge in wildlife conservation. There are a number of communities which live near and around protected areas in the country," Rwodzi said.
"Major causes of human-wildlife conflict in the Mbire area are the human settlement in wildlife corridors, streambank cultivation, deforestation, expansion of arable land into forest areas and poaching."
She said major parts of Mbire were forest and wildlife areas and one could come across wildlife species such as elephants, buffaloes, lions, hippopotamuses, hyenas, leopards or crocodiles.
Three community conservancies are being established under the Global Environmental Facility project namely Mbire North, Mbire South and Karinyanga, which Rwodzi said would contribute significantly to the hunting industry and community livelihoods.
Rwodzi said district projects were working to reduce the effects of human-wildlife conflicts by training local game rangers, establishing solar community gardens, fish ponds, human-wildlife conflict campaigns, climate-smart agriculture, biogas digesters, apiculture and chilli technologies.
Related Topics