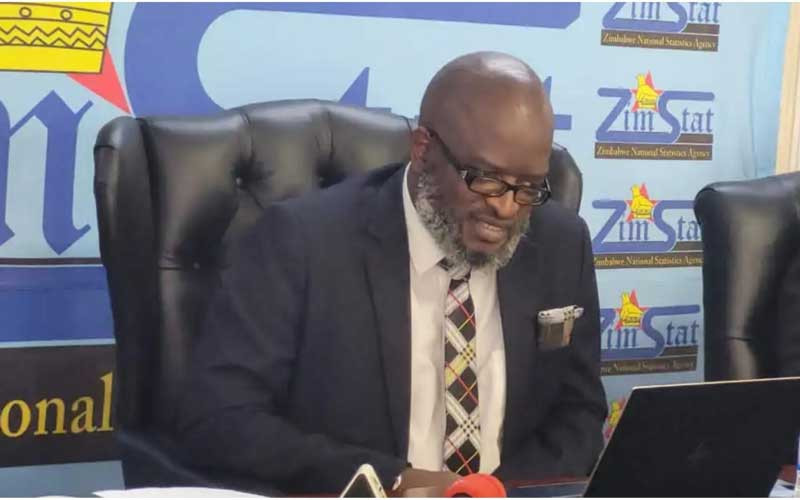 SUSPENDED Zimbabwe National Statistics Agency (ZimStat) employee, Blessing Huragu has petitioned President Emmerson Mnangagwa and other relevant authorities accusing the agency's director-general, Taguma Mahonde of harassing whistleblowers to cover up corruption at the institution.
In a letter seen by NewsDay addressed to Mnangagwa, the former ZimStat cost and management accountant accused Mahonde of setting up a committee to fire suspected whistleblowers to hide illegal activities.
He implored the Zimbabwe Anti-corruption Commission (Zacc) to urgently institute investigations into ZimStat management.
"Mahonde set up a committee to fire suspected whistleblowers in order to protect his illegal activities at ZimStat. He influenced some employees to create a fake case against the management accountant in a bid to protect self-interests at the agency," the letter read.
"I was put on unprocedural suspension without pay after refusing to expose employees behind the anonymous letter to Zacc. The three executives and associates are busy tampering with evidence and crafting unfair allegations against employees."
Huragu further alleged that Mahonde, Romania Nyahwa and one Zimbveka were crafting charges and firing suspected whistleblowers at the institution.
Mahonde, however, dismissed the allegations.
"Everything raised by Huragu, including in the eight-page anonymous document is very correct and to the point. You may wish to publish the story," Mahonde responded sarcastically.
Huragu's letter alleges that ZimStat management is misusing funds and converting company vehicles to personal use.
Related Topics