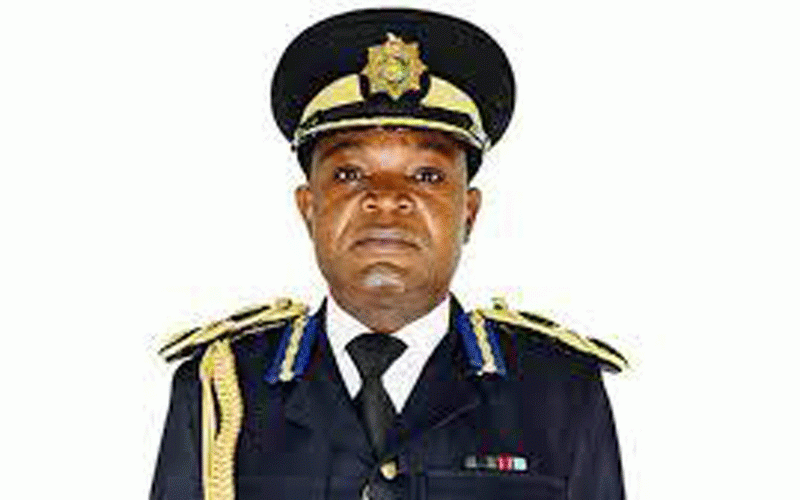 SESE villagers in Chivi, Masvingo province, were left distraught after prominent businessman Thomas Chapeta reportedly went on a rampage burning homes and flattening them with bulldozers following a family feud. The incident occured mid-September.
National police spokesperson Assistant Commissioner Paul Nyathi confirmed the incident, adding that investigations were underway.
"We are aware of the case but what I can assure you is that investigations are still underway," Nyathi said.
Chapeta is married to the daughter of Zion Christian Church (ZCC) leader Nehemiah Mutendi. He runs several businesses in Masvingo and South Africa.
Witnesses told Southern Eye that Chapeta arrived in the area with a convoy of 15 vehicles, and called a village meeting where he assaulted villagers, including the elderly before burning down houses.
As if that was not enough, Chapeta allegedly hired bulldozers to demolish 14 homesteads ordering the villagers to leave the area, which he said was earmarked for the construction of Nehemiah Mutendi's church.
Ward 20 councillor in Mhari village, Sese, Alec Nhundu confirmed the incident, adding that the matter could have been resolved amicably.
"We are appealing to families in our midst to solve their disputes amicably instead of destroying property as what happened in Mhari village in Sese," Nhundu said.
Centre for Natural Resources Governance director Farai Maguwu called on authorities to investigate the incident.
"Police need to investigate this case and issue a statement to the general public on what transpired and what they are doing about the case. Fear has engulfed the village and no one wants to talk about the case, including traditional leaders. Government must act fast to help the affected families to bring the culprits to book and update the nation," Maguwu said.
He urged government to intervene given that the businessman is allegedly well connected.
Follow us on Twitter @NewsDayZimbabwe
Related Topics