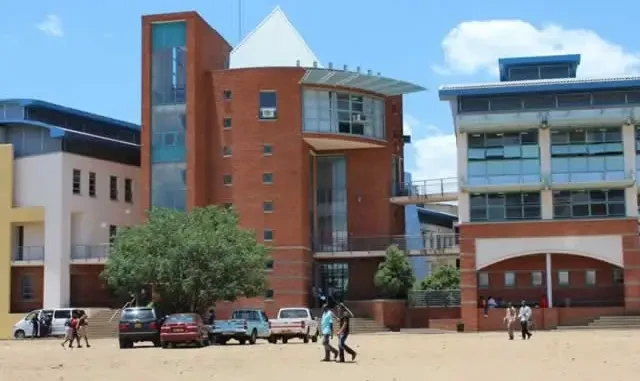 A FORMER National University of Science and Technology (Nust) student leader has denied claims that he scammed university students in an aborted music show recently.
Desire Kateyera and his co-accused friend Muziwenkosi Moyo organised a show where Mukudzei Chitsama, affectionately known as Holy Ten, would be the main attraction.
They sold advance tickets for US$3 each ahead of the September 23 music show, which was, however, called off at the 11th hour, prompting students to bay for Kateyera's blood accusing him of scamming them.
He, however, denied the charge in an interview with Southern Eye yesterday.
"What happened is that VF Signature (promoter) paid Holy Ten to come and perform at Nust. I was at the forefront of marketing the whole event with Moyo. On Friday, Holy Ten was involved in an accident at the 100km peg on their way to Nust," Kateyera said.
According to him, two people were seriously injured leading to the death of one backing vocalist.
"He (Chitsama) then communicated to us that they would no longer be able to come and perform due to the accident," he said.
He said about 300 advance tickets had been sold ahead of the event.
"We have communicated with the students and we reached an agreement that we will give them a free show. Everything else that you are hearing are all lies and politics," he said.
"How can people take advantage of someone's death like that? We cannot mount pressure on Holy Ten to come and perform at Nust when he is going through a tragic loss like this."
Related Topics