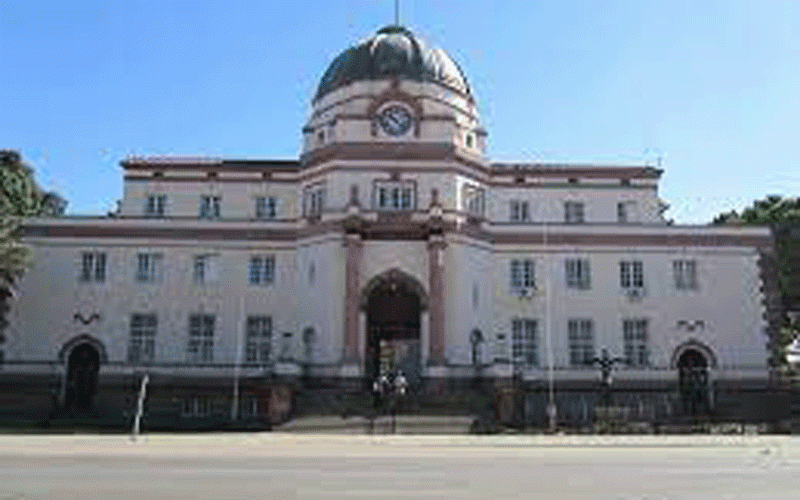 THE Bulawayo High Court has set aside a permit granted to Stelix Civils Private Limited to construct a motor racecourse in Hwange.
The court has also ordered the removal of a fence surrounding 500 hectares of grazing land which had been earmarked for the motor racecourse.
Hwange Rural District Council was ordered to remove the fence within 48 hours of the High Court order.
A villager, Mthembisi Moyo and 99 others represented by their lawyer Josphat Tshuma, filed an application at the Bulawayo High Court challenging Hwange RDC's decision to set up a motor racecourse on their grazing land.
In their application, the villagers cited Local government, Rural and Urban Development minister July Moyo, Hwange RDC and Stelix Civils Pvt Ltd as respondents.
A judgment delivered by Bulawayo High Court judge Justice Evangelista Kabasa on September 15 stated that the permit to construct the racecourse had been set aside.
"The decision of the second respondent (Hwange RDC) to grant a lease agreement to the third respondent (Stelix Civils) for the construction of a racecourse be and is hereby set aside. Any actions and conduct that had been taken by the second respondent following the granting of the lease agreement to the third respondent are hereby declared invalid. The second respondent to bear the costs of the application at the ordinary scale," Kabasa ruled.
Stelix Pvt Ltd had applied to Hwange RDC for a piece of land to develop a Formula One grade motor racing course.
"In a council meeting held on June 11, 2018, the second respondent passed a resolution that the house unanimously resolve that Stelix Pvt Ltd be allocated land for purposes of establishing a grand prix, noting that the village assemble and ward development committee be supportive of the project,'' Kabasa's judgment read.
"An area covering 500 hectares was subsequently fenced off, which area the villagers of Chibode, Kachecheti and Namananga wards used as grazing land for their livestock."
Irked by the development, villagers approached legal practitioners who sought clarification on the status of the development.
Hwange RDC lawyers insisted that the development had been widely advertised.
Follow us on Twitter @NewsDayZimbabwe
Related Topics