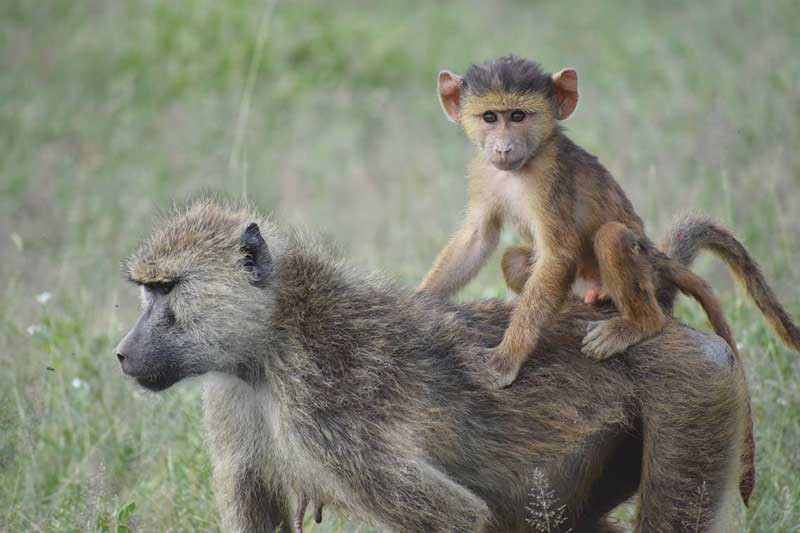 PUMULA South residents have raised concern over baboons that are entering their homes to steal food.
There are indications that the baboons are also targeting homes of women, who now feel unsafe.
"The baboons are hovering around our yards. They have a tendency of targeting women and it has become impossible for us to get out of the house to do some chores.
"They have no fear for women," one affected resident, Faith Ngwenya told Southern Eye.
Another resident Simangele Ndlovu said the baboons had become a source of worry for a number of residents.
"We wish something is done immediately to stop this menace by baboons," Ndlovu added.
Ward 27 Pumula South councillor, Sboniso Khumalo said baboons had always been in the area but disappeared whenever ZimParks personnel visited.
"It is as if the baboons know when rangers from the National Parks are coming because they somehow disappear and no baboon will be in sight during those days hence it is hard to catch them," Khumalo said.
He said the baboons were being driven by hunger.
Related Topics