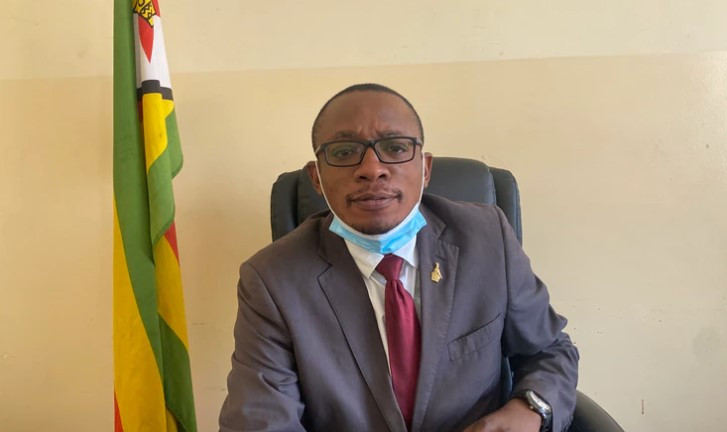 AUTHORITIES at a primary school in Matabeleland North's Nkayi district have clashed with parents after sending away children over non-payment of extra lesson fees conducted during the holidays.
The Primary and Secondary Education ministry banned extra lessons before the holidays, and threatened to unleash the Zimbabwe Anti-Corruption Commission to swoop on teachers defying the directive.
In April, Justice Legal and Parliamentary Affairs minister Ziyambi Ziyambi told legislators in Parliament that a decision to ban extra lessons was taken after noting that school terms were sufficient to cover material required for examinations.
The ministry, however, later made a U-turn during the holidays saying extra lessons were necessary to allow students to catch up ahead of their final year examinations.
Parents with children at Guwe Primary School claimed their children were being victimised, and chased away from school for failing to pay extra-lesson fees.
"Our children missed the extra lessons during the school holiday because we had no money," one parent narrated.
"It is surprising that teachers are now demanding payment for those extra lessons even though our children did not attend them.
"They are either turned away from school, or their school work is no longer marked as they are told to pay the money first before they can be treated equally with the other children."
Another parent said: "There was a civvies day recently and I failed to raise the amount, but they are now victimising my child over non-payment."
It is understood that parents have since lodged a complaint with the Primary and Secondary Education ministry over the matter.
The ministry's spokesperson Taungana Ndoro confirmed the matter, saying investigations were underway.
"The matter is being handled by the district schools inspector,'' Ndoro said when contacted for comment.
On Tuesday, legislators raised concern in Parliament over schools chasing away learners over unpaid fees.
"We have noticed that students are being turned away from schools and there is nothing happening in terms of mediation and as Parliament we need to demand that action be done over those schools," Gokwe Chireya legislator Torerai Moyo said while raising a point of national interest.
"Can you raise red flags to schools that turn away students.
"Some students are on social grants such as the Basic Education Assistance Module (BEAM) and they are being turned away,"
In response, speaker of the National Assembly Jacob Mudenda said:" A High Court judgement clearly said that it was unlawful for headmasters to chase away students because of non-payment of fees.
"The minister of Education must be asked why schools are in contempt of the judgement."
Government outlawed the chasing away of students over non-payment of fees, but the directive remains largely ignored by school heads.
Human rights groups and educationists have argued that the practice was illegal and unconstitutional.
They argue that section 75 of the constitution says every citizen and permanent resident of Zimbabwe has a right to a basic state-funded education, including adult basic education.
Related Topics