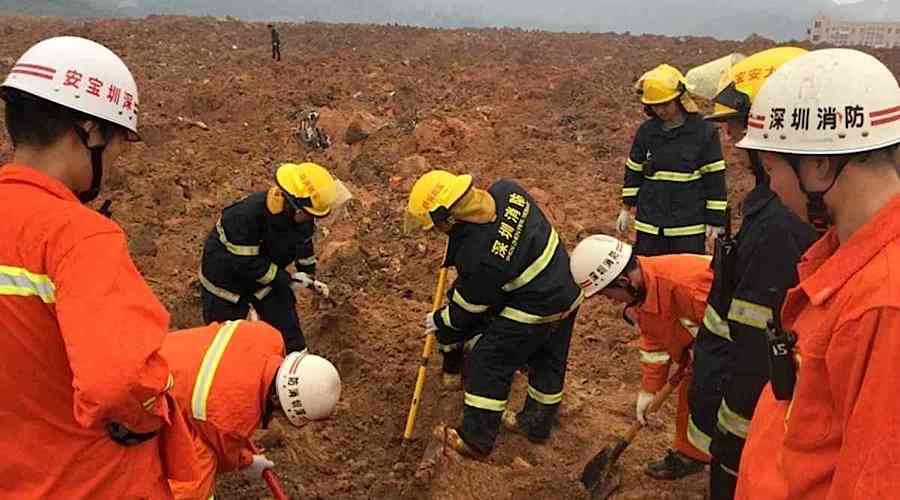 THE Zimbabwe Construction and Allied Trades Workers Union (ZICATWU) has accused a Midlands-based Chinese-owned Dinson Iron and Steel Company of unfair labour practices and underpaying workers.
The company, which also stands accused of not paying statutory obligations, reportedly owes its employees a total of US$127 165,74 in wages dating back to last year.
The daily rate for salaries at the company is pegged at US$9,45 for the least paid, while the technicians are supposed to get US$12,87.
According to a letter dated September 21, 2022, addressed to Dinson management, ZICATWU said there were rampant human and labour rights abuses at the mine.
In an interview yesterday, ZICATWU general-secretary Nicholas Mazarura said the conduct of management at the Chinese company was unlawful and required urgent attention from the Ministry of Labour.
"The cases at the mine are a clear violation of the workers and human rights at large. The workers are not being paid overtime and there is no provision of protective clothing," said Mazarura who also doubles as the Zimbabwe Congress of Trade Unions (ZCTU) vice-president.
"The Labour ministry has responded to our letter through the Midlands provincial labour officer. Through their intervention we were allowed to interview the employees but we did not have the meeting with the employers since we set a different date with the employers. Surprisingly, the employers are constantly dodging the meeting citing the employers' unavailability."
Midlands provincial labour officer Luckson Maburutse professed ignorance about the case when contacted for comment.
"For the Dinson Mine case, I am yet to get that information. It is yet to reach my office," Maburutse said.
"We don't clear trade unions to get access to workplaces. They don't need to come to us seeking any clearance. They have the right to do so as stipulated by the law. Our intervention only comes when there is a dispute between the trade union and the employer."
The company's human resources manager only identified as Shoko,was evasive when asked to comment on the matter.
Follow us on Twitter @NewsDayZimbabwe
Related Topics