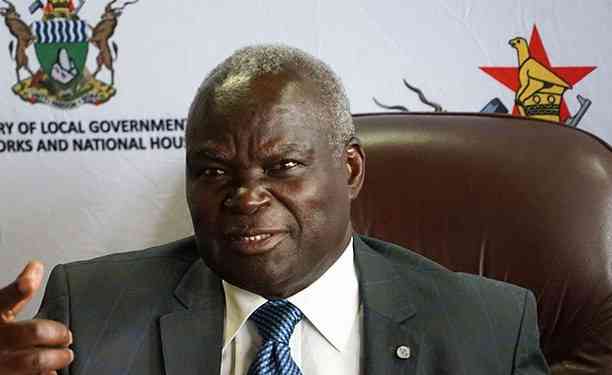 HARARE residents associations are developing a residents' manifesto to initiate local governance reforms ahead of next year's polls.
The manifesto will include residents' expectations and priority issues they want considered by political parties and candidates during elections.
Addressing journalists in Harare, Residents' Association Coalition for Electoral Reforms (RACER) spokesperson Marvellous Kumalo said: "In order to deal with unfulfilled electoral promises, the calibre of elected leadership and other issues relating to elected leadership, there should be mandatory asset declaration for those who intend to assume elected leadership roles to become councillors (local and provincial level) and Members of Parliament and presidential candidates. There must be periodic asset declarations for both elected and non-elected public office holders as supported by section 198(a) of the Constitution."
He also called for the amendment of Section 129 (k) of the Constitution to enable residents and voters to recall non-performing MPs and councillors, instead of political parties doing the recalls. Kumalo called for political tolerance as stipulated in section 67(1) and (2) of the Constitution, which gives citizens the right to join political parties of their choice.
Participant, Reuben Akili said residents should consider the issue of qualifications for aspiring candidates to avoid crafting of ill-advised policies and electing corrupt leaders. Councils throughout the country have been experiencing challenges which include corrupt allocation of land, poor service delivery and interference by the Local Government ministry.
Related Topics