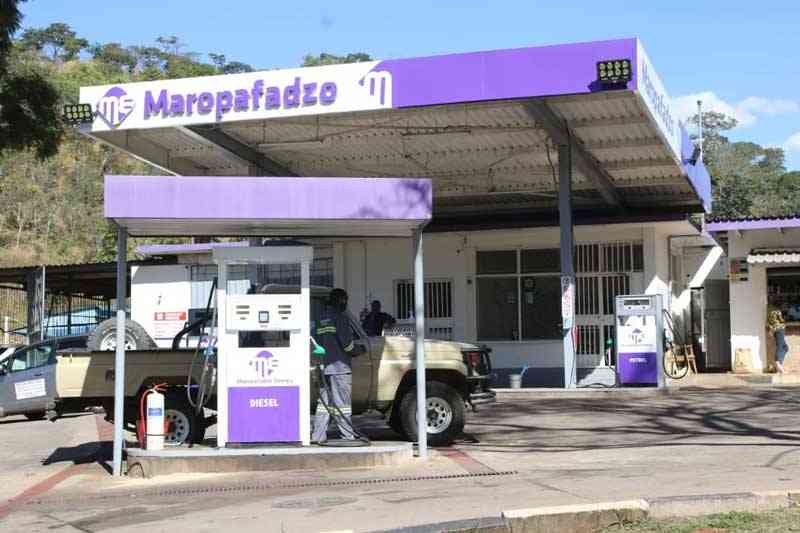 INDIGENOUS energy firm, Maropafadzo Energy, says it is committed towards creating employment for locals in support of the country's vision 2030.
Zimbabwe is working towards a middle-income economy by 2030, aimed at boosting various sectors of the economy.
In the latest statistics report, the Zimbabwe National Statistics Agency reported that 3 274 645 peoplle were employed from the working age population of 9 282 347 that covers both the formal and informal sectors.
Maropafadzo Energy proprietor Lisa Gutai Maropafadzo said the company had embarked on an expansion drive with a view to create employment for the local people.
"We currently have five service stations across the country and we are looking at expanding the business to add two more by end of the year. This will obviously create employment opportunities for the locals," Maropafadzo said.
"While it has not been easy for us, we always cherish every success. It is important to have more indigenous people going into business. The benefits for the country are massive. We started off with nothing but grew our portfolio using our own resources."
She added: "We are glad to have used and sourced our own funds. The answer to Zimbabwean challenges lies with its own people. With a supportive government like the one in place, we are guaranteed we will reach our future potential."
Maropafadzo said while the energy sector was facing challenges based on global pressures, they were working hard to ensure sustainable provision of the product.
"We are committed to serving the country in our chosen portfolio. We have tried to do this in the most transparent manner and this is there for all to see," she said.
Related Topics