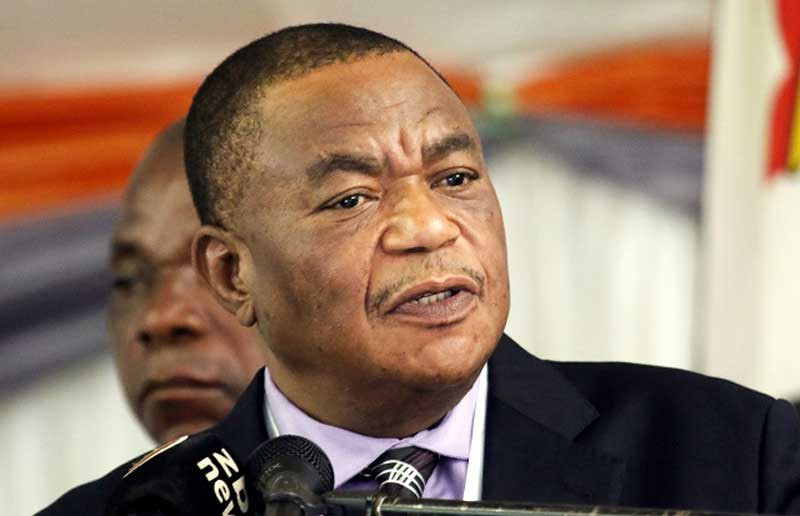 MEDICAL aid service providers yesterday said they were forced to make monthly adjustments to the cost of their services as a survival strategy owing to exchange rate disparities.
Association of Health Funders of Zimbabwe (AHFoZ) chief executive officer Shylet Sanyanga revealed this at the ongoing AHFoZ conference in Victoria Falls being held under the theme Healthcare Ecosystem: Time to Redesign.
Addressing delegates, Sanyanga said medical service providers have not been spared by the country's economic climate, forcing them to always adjust their pricing to survive the turbulence.
"The major reason for the shortfalls prevailing is an exchange rate mismatch and it is something AHFoZ cannot address," Sanyanga said.
"For medical aid societies to keep abreast, it means they also have to make adjustments and we are now doing monthly reviews. AHFoZ cannot sit down and say there will no longer be shortfalls. We need to engage and we all need to understand the reasons behind shortfalls."
Medical aid contributors have perennially raised concern over why they are always made to pay top-ups when seeking medical attention.
Some service providers are demanding cash upfront as the cost of healthcare keeps rising, forcing many Zimbabweans to cross borders, particularly to South Africa seeking affordable healthcare services.
But of late, they have come under attack from locals in that country who accuse them of flooding their public clinics and hospitals. Limpopo provincial Member of the Executive Committee for health, Phophi Ramathuba, recently caused a storm after a video clip went viral of her berating a Zimbabwean woman who was hospitalised in one of the hospitals in the province. A Kenyan lawyer, Patrick Lumumba said Ramathuba's outbursts were a wake-up call for the Zimbabwean government.
"It was a message to the government of Zimbabwe, that perhaps, the time is now to do anything in its power to ensure that its citizens are not exposed to that kind of humiliation," Lumumba, who was one of the Zimbabwean speakers at the AFCoZ conference, said virtually.
Speaking at the same event, World Health Organisation country representative, Alex Gasasira said COVID-19 exposed the need to fund public healthcare systems.
"It means that making a national health system resilient requires a health system oriented to primary healthcare with the ability to sustain essential health systems for all including during emergencies ... backed by re-orientation of investment and resources," Gasasira said.
Vice-President Constantino Chiwenga, who doubles as Health and Child Care minister, is expected to officially open the conference today.
Follow us on Twitter @NewsDayZimbabwe
Related Topics