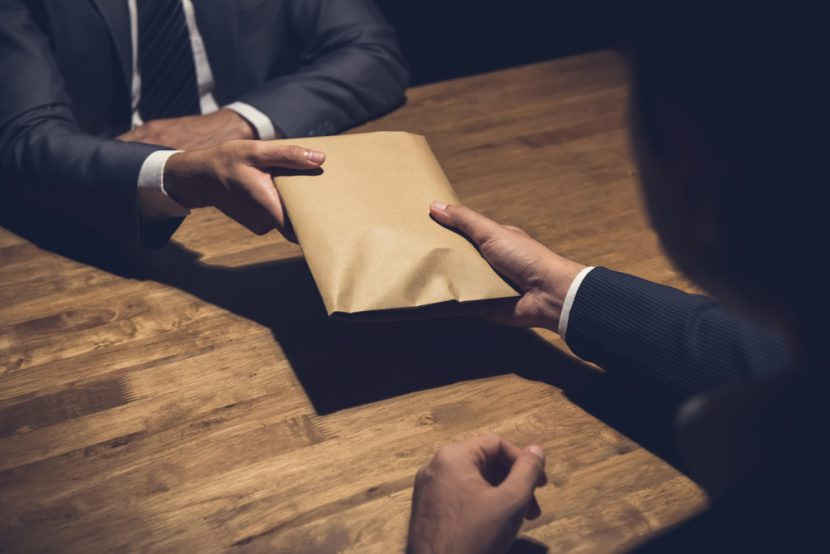 MASVINGO Teachers College has suspended an undisclosed number of lecturers for allegedly demanding cash from students in return for passes and to mark their assignments, principal Benson Mutambudzi has said.
The suspension is meant to pave way for investigations.
Students at the college have pleaded with responsible authorities to intervene and stop lecturers from demanding cash for marks.
The students allege lecturers in the Professional Studies Syllabus (PSA) and Art Professional Syllabus B demanded US$10 per student.
The students used different social media platforms to plead with Mutambudzi to take action.
"We are calling for the responsible authorities to take action because of corruption that is going on at the college, we are calling (on) our principal Benson Mutambudzi to act on the matter," said one student. "You can't have an assignment marked without paying a lecturer and if you fail to do that they will threaten you with a fail."
In an interview with Southern Eye yesterday, Mutambudzi refused to name the suspended lecturers saying the matter was being handled by the Higher and Tertiary Education ministry.
"I think this happened some time ago, those implicated have been suspended and the matter is with our head office (Higher and Tertiary Education ministry), I can't name the lecturers affected because it will become a prejudice, that is what I can say at the moment," he said.
"We will come back to you if we have some information," he added.
Related Topics