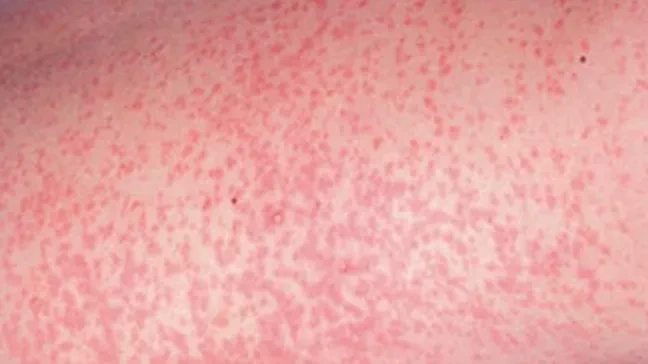 FIVE more unvaccinated children died of measles early this week in Hurungwe district's hotspot of Menoembwa, bringing the death toll to 29 in the ward under Chief Mudzimu.
Hurungwe rural district councillor for ward 13 John Mbavava confirmed the measles-related deaths.
''Five more children were killed by measles in Menoembwa area. The deceased minors passed on between Monday and Tuesday. They were unvaccinated,'' said Mbavava in a telephone interview.
Menoembwa is one of Hurungwe district's measles hotspots where members of the Johanne Marange Apostolic sect continue to spurn government efforts to vaccinate their children.
A NewsDay investigation recently exposed how some of the sect members are conducting "secret burials" of minors who die of measles.
Mashonaland West provincial medical director Gift Masoja recently said 113 children died in the province.
Nationally, the Health ministry said measles had claimed 700 lives as of last week.
Follow us on Twitter @NewsDayZimbabwe
Related Topics