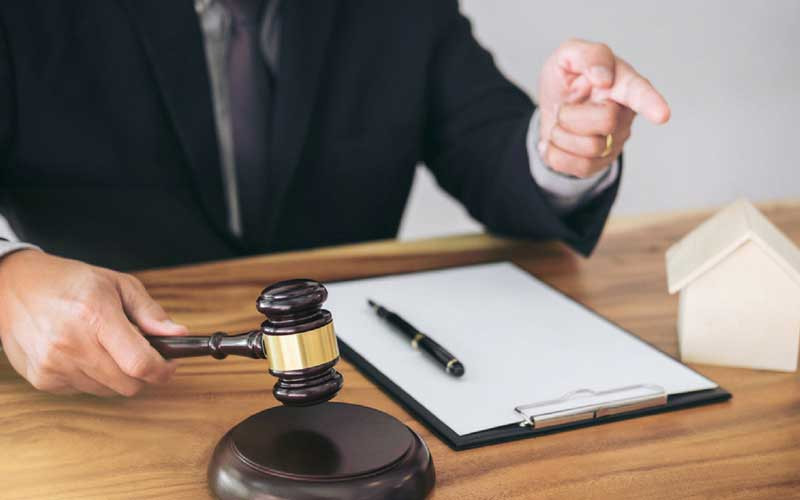 LEADERS of rival factions of the Nehanda Housing Co-operative in Dzivarasekwa, Harare, have escalated their wrangle.
One of the factions led by Andrew Marauka and Keri Mhute is accusing its rival led by Simba Moyo of confusing members after illegally installing themselves as the leadership.
After installing themselves, the Moyo-led faction started to receive money on behalf of the co-operative without issuing receipts.
Moyo's camp has accused Marauka of selling open spaces and land reserved for government institutions. They also accused him of trying to block a land audit.
Moyo told NewsDay that Marauka's camp did not want the audit to proceed.
Contacted for comment, Marauka said Moyo imposed himself as chairperson of Nehanda Housing Co-operative and had been duping people of their hard-earned money without issuing receipts.
"Nehanda Housing Co-operative has had disputes between the management and they expelled defaulters led by Moyo since 2015 and the matter is before the registrar of co-operatives in the Ministry of Women Affairs. An audit was proposed to be conducted on all parties in the dispute in terms of section 113 of the Co-operative Act [Chapter 24:05]," Marauka said.
"When Moyo tried to wrest the co-operative leadership, he received money from residents without issuing them receipts. He illegally double-allocated residential stands which is a punishable offence."
Marauka insisted that due process has to be followed in terms of the Co-operative Act saying they need to notify members on any developments regarding the general meetings and as the leadership of the co-operative they were going to advise members through a special meeting with regards to choosing an auditor on a date to be advised.
"The meeting will include the Ministry of Women Affairs, Zimbabwe National Federation of Co-operatives and Greater Harare Housing Union. Moyo and one Enesia Gutu are misleading the general public as the new management of Nehanda Housing Co-operative."
Follow us on Twitter @NewsDayZimbabwe
Related Topics