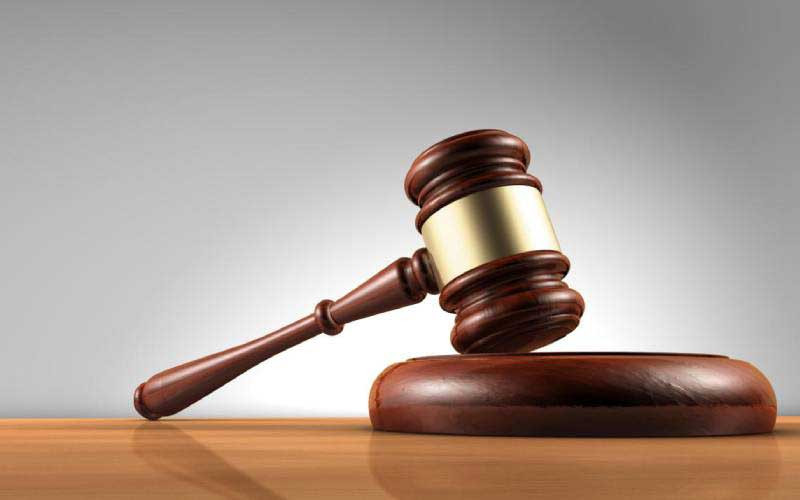 FOUR people were on Friday convicted for insulting police officers, saying they were President Emmerson Mnangagwa's dogs.
Nobody Makoni, Kudzai Sachiwo, Jacob Chigodora and Batsirai Sorawere were charged with criminal insult when they appeared before Harare magistrate Barbra Mateko.
They were ordered to pay a fine of $30 000 each.
Chipo Mungoshi and Memory Chikodze who were charged alongside the quartet were acquitted by the same magistrate.
The six, who all pleaded not guilty to the offence, were represented by Noble Chinhanu of the Zimbabwe Human Rights NGO Forum.
It is alleged that some time last year in Epworth the accused who were members of the then opposition MDC Alliance party, were gathered for a meeting.
They saw police officers coming towards them to disperse them.
The activists shouted at them saying: "You police officers are Mnangagwa's dogs. You are being used, you will die suffering".
In defence, Chinhanu said it was actually a compliment for cops to be called Mnangagwa's dogs because it described their loyalty to serving the president, the same way dogs are to their masters.
Related Topics