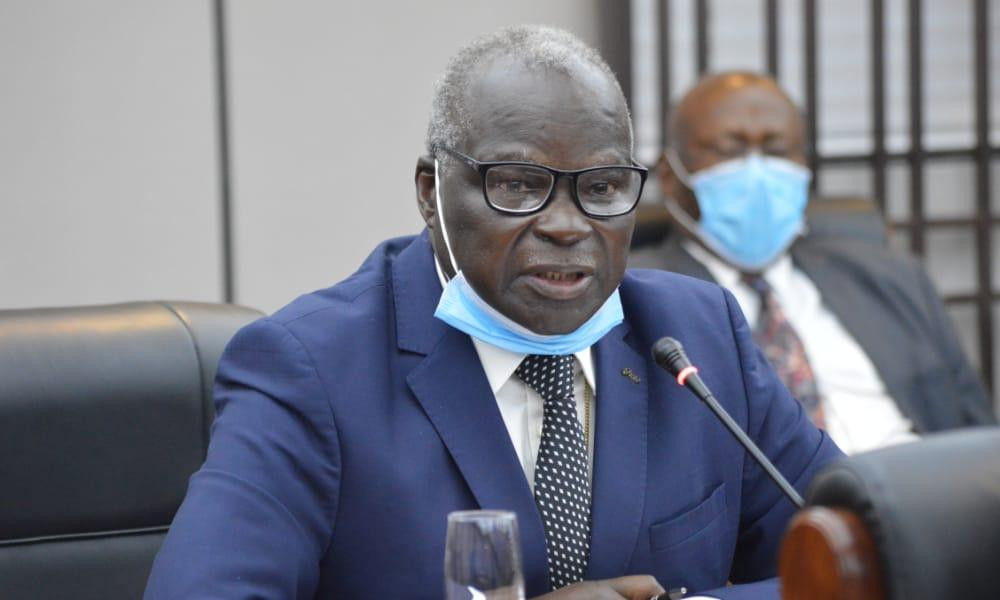 GOVERNMENT has admitted failure to provide adequate service to thousands of families in new urban settlements.
Addressing delegates during the ground-breaking ceremony for the AfreximBank trade centre in Harare on Thursday, Local Government ministry chief director for spatial planning Shingirai Mashamba said most new settlements lacked social services such as roads, water, power and health facilities.
According to Mashamba, poor planning was contributing to poor service delivery.
"We also have opportunities right now. When we took over the land reform programme, quite some processes happened and there was some appropriation of urban land so we have significant settlements that are fairly planned but lack services," Mashamba said.
"There are huge opportunities for captains of industry and commerce for us to partner as we regularise those settlements and we begin to provide onsite and offsite bulk infrastructure in terms of sewer, roads and water facilities, street lighting, health and water and sanitation facilities."
Mashamba said government was open to partnerships with various stakeholders to regularise the settlements and peri-urban institutions.
"We want to transform them and join the formal economy and become sustainable settlements in our country.
"We are also in the process of looking at our existing cities; we have an urban renewal project identifying those old parts of the cities that require renewal," he said.
"Recently, we launched a partnership agreement with the National Social Security Authority and the City of Mutare on urban renewal. We are identifying more opportunities where together we can build a new Zimbabwe based on sustainable smart cities."
This comes at a time when the government over the years has expressed concern over poor service delivery in cities, and shifted blame on the opposition.
Follow Lorraine on Twitter @RMuromo
Related Topics