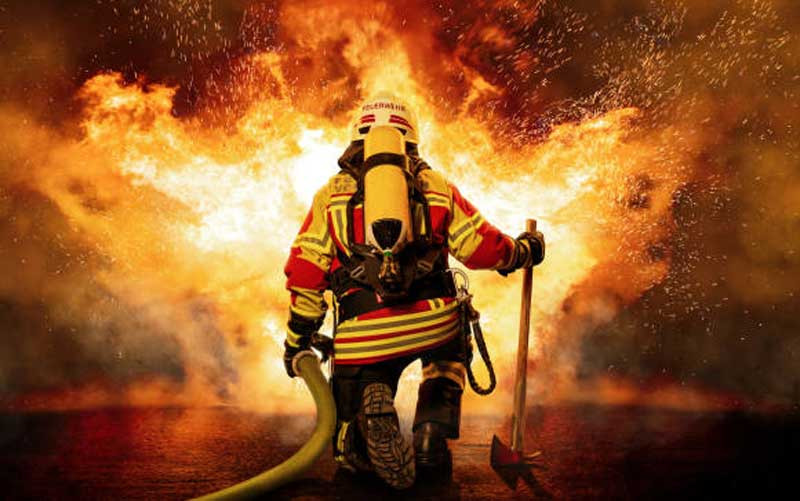 A BULAWAYO City Council (BCC) fire fighter died on Thursday after sustaining severe burns while trying to douse a veld fire near National University of Science and Technology (NUST)on Tuesday.
The city's acting fire officer Lynos Phiri confirmed the death of Dick Shuluma.
"Sad news, he passed on last night. We are at a loss for words with what has happened and will try to get to the bottom of what transpired,'' Phiri said.
He added that Shuluma sustained fire injuries while he and his co-workers were trying to put out a veld fire near NUST.
"There was a sudden change of wind, he tried to run away and the fire caught up with him,'' Phiri said
He said his team deals with an average of not less than six veld fires a day.
Related Topics