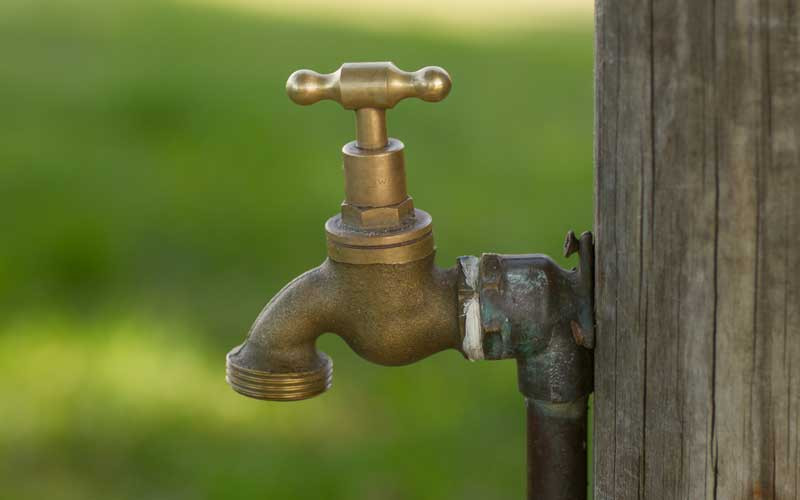 BULAWAYO councillors recently proposed to set up a board of inquiry into water shortages that affected some residential areas, forcing residents to go for four weeks without the precious liquid.
The call for an enquiry came at a time when the city has reintroduced a 48-hour water-rationing programme to preserve water until the next rainy season.
Some councillors said they suspected the water shortage was a result of sabotage by council management and central government.
"Councillor Lilian Mlilo noted that the council had challenges in repairing burst pipes. A burst pipe in Njube had taken a long time to be repaired, resulting in clean water being lost. Residents had complained about council's delays," the report read.
"Councillor Donaldson Mabuto highlighted that the city was in a serious water crisis. This situation needed the intervention of the central government to declare Bulawayo a critical water shortage area."
Indications are that a report had previously been submitted to the central government and a number of promises made, but none of them fulfilled.
"The current dam statistics was at 53%. This was not a comfortable situation as summer was fast approaching and the water demand was very high. The current 48-hour water-shedding should continue in order to preserve water," the councillors agreed adding that they might consider extending the rationing schedule to 72 hours.
The councillors suggested that there must be a resuscitation of the water crisis committee.
Alderman Monica Lubimbi concurred with the suggestion and her view was to give residents enough information in relation to water-shedding as well as sticking to the stipulated water shedding hours.
The water action committee was mandated to establish more bulk water sources for the future.
Deputy mayor Mlandu Ncube raised concern over the future water supplies and water action committee's meeting schedules.
"The schedules were not aligned like other committees. This resulted in the committee submitting reports late to council. The committee's meeting schedules should be realigned so that reports were submitted to council on time," the minutes read.
Follow Silas on Twitter @silasnkala
Related Topics