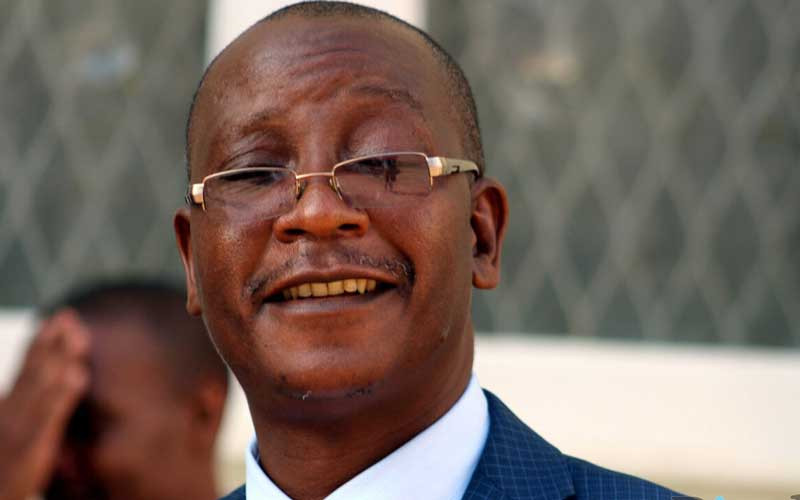 THE United Nations (UN) Committee on the Elimination of Racial Discrimination has urged President Emmerson Mnangagwa's administration to stop restricting Gukurahundi survivors from mourning and holding commemorative events for their massacred relatives.
Suspected State security agents have on several occasions destroyed memorial plaques erected in memory of thousands of people that were killed during the 1980s Gukurahundi genocide, with some of the victims buried in mass graves in Matabeleland and Midlands provinces.
In its findings published on Tuesday following a periodic review on Zimbabwe last week, the committee also urged the National Peace and Reconciliation Commission (NPRC) to fulfil its mandate to provide a platform for post-conflict resolution.
"The Committee was disturbed by reports that the Gukurahundi atrocities, which resulted in the killing of around 20 000 Ndebele speakers in the 1980s, continue to be a source of ethnic tension, with many victims remaining traumatised and barred from participating in mourning and commemorative activities by State agents. It urged Zimbabwe to take measures to ensure that mourning and commemorative activities can be conducted without restrictions or threats. It also called on the State party to ensure that the National Peace and Reconciliation Commission fulfils its responsibilities to provide a platform for post-conflict public truth-telling."
In his statement before the committee last week, Justice minister Ziyambi Ziyambi said perpetrators of Gukurahundi killings could not be prosecuted because they were protected under the late former President Robert Mugabe's clemency order of 1990.
Ziyambi added that the NPRC had no mandate to deal with Gukurahundi issues.
But rights organisations have dismissed Ziyambi's claims on grounds that a clemency order cannot cover genocide.
When President Emmerson Mnangagwa came into power, he opened public debate on the issue but no significant strides have been made to bring closure to the victims.
The UN committee also urged Harare to amend its labour laws to uphold rights of domestic workers.
"The Committee also expressed concern that legislation to protect labour rights and prevent discrimination does not explicitly cover the informal sector and domestic work, which are dominated by black women who face low wages, poor working conditions and racist, dehumanizing treatment.
"It requested that Zimbabwe amend its labour laws to explicitly cover the informal sector and domestic work, and take measures to address discrimination on the intersecting grounds of race, class and gender in all areas of employment."
Follow Miriam on Twitter @FloMangwaya
Related Topics