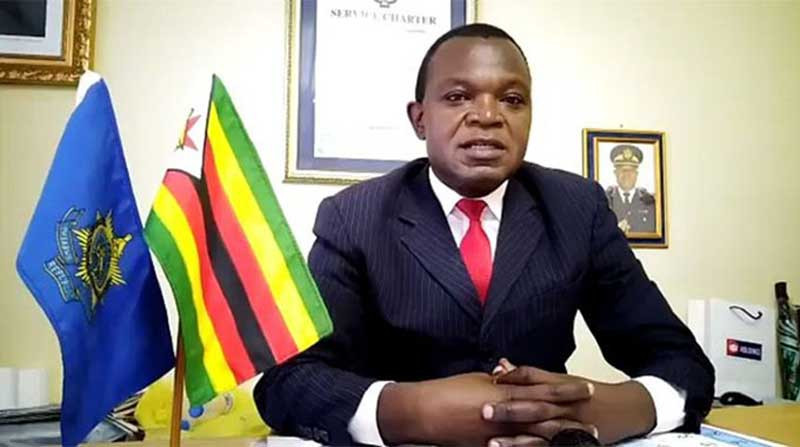 GOVERNMENT has resuscitated long-abandoned allowances for police officers, resulting in junior cops now earning more than their superiors, a development which has caused disgruntlement in the law enforcement agency.
Junior police officers had threatened a protest vote against President Emmerson Mnangagwa and his ruling Zanu PF party in the 2023 election over poor conditions of service and salaries.
Disgruntled high-ranking police officers, who spoke to NewsDay in confidence, accused government of pampering the junior cops, who are regarded as "foot soldiers" in the police force hierarchy, while they were being neglected.
Information gathered by NewsDay shows that low-ranking police officers, who are constables and sergeants, are earning up to $110 000 plus the US$100 cushioning and US$75 COVID-19 allowances, while their superiors are earning around $45 000 and the same US dollar component.
The junior cops are also being given cycle, living out and uniform allowances, which do not apply to senior officers from the rank of the Inspector upwards.
Government has not been paying the allowances for the past 10 years, which has raised eyebrows at a time when all the civil servants were calling for improved wages and not getting any joy.
"Government sees the need to improve the welfare of its workers, but it is very unfortunate that it is giving priority to some workers while neglecting others when all workers are doing the same job," a senior cop told NewsDay in an interview.
"The issue of poor salaries has eroded morale within the force, with some members moonlighting, which is compromising their commitment to work."
Another disgruntled police officer said: "Government has proved that middle ranking cops are not very important. Top cops, who are the commissioners and superintendents, enjoy a number of benefits, which include vehicles, housing and hefty salaries, among others. When the government decides to pay junior cops more, it then raises questions on the government's criteria to reward its workers differently."
Police spokesperson Assistant Commissioner Paul Nyathi confirmed the salary discrepancies within the force, but said they were a result of the cops' different duties.
"The ZRP command and police are working tirelessly to improve the conditions of service for police officers," Nyathi said.
"The junior cops appear to be getting more because of the nature of their duties. There are some benefits that the junior cops are getting because of some duties peculiar to their ranks. But all in all, efforts are underway to ensure that at the end, all police officers get salaries to their satisfaction."
Public Service Commission secretary Jonathan Wutawashe said he was in a meeting when NewsDay contacted him for comment.
Follow Miriam on Twitter @FloMangwaya
Related Topics