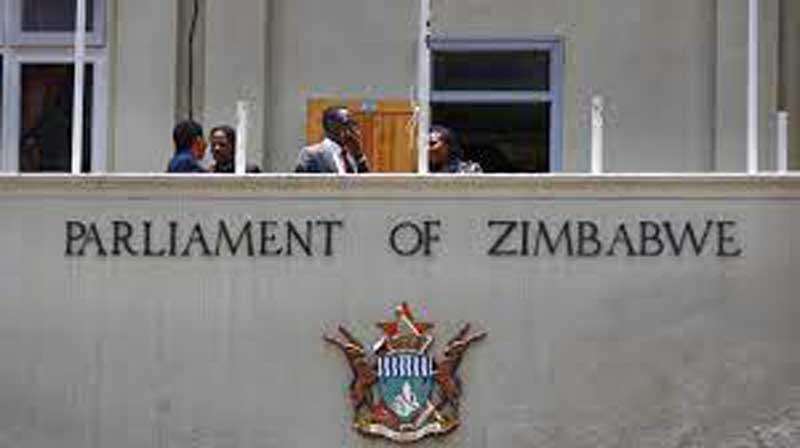 ZANU PF and opposition Citizens Coalition for Change (CCC) legislators have joined hands in a rare pact to take Parliament head-on for failure to avail outstanding vehicles for some Members of Parliament (MPs) and improve their general welfare.
Government has not yet availed motor vehicles to 43 MPs, who include those elected in the March 26 by-elections.
MPs have also been kicked out of hotels after Parliament failed to settle their bills, with some local hotels blacklisting the legislators.
NewsDay has it on good authority that the MPs from across the political divide last week had a caucus in Parliament, where they discussed the continued deterioration of their welfare and the need for Parliament to release their vehicles this year.
"Yes, we had a meeting in Parliament with the opposition MPs" a Zanu PF legislator, who spoke on condition of anonymity, told NewsDay.
The MP added: "There is nothing amiss for the MPs from different parties to meet for one common cause. The issue is affecting everyone despite political affiliation, so we had to sit down and discuss
the way forward. We submitted our complaint to Parliament and we are awaiting the response. The cars are long overdue. They are essential for MPs because we need to travel to do our legislative duties."
Clerk of Parliament Kennedy Chokuda told NewsDay yesterday that Parliament was working to avail the motor vehicles.
He said: "Why would the MPs rush to the media? How will you help them? They know very well the route to take for their issues to be addressed. We have assisted every other member to get their vehicles and they will get their vehicles. I don't understand why they are publicising the issue."
MPs fear that government may not be able to avail their motor vehicles amid reports that it had reneged on paying a previous debt to the supplier of the cars given earlier to MPs.
But Chokuda dismissed the claims.
"That's not true," he said.
Zanu PF chief whip Pupurai Togarepi and his CCC counterpart Prosper Mutseyami were not picking calls.
MPs have also been complaining over low sitting allowances.
Follow Miriam on Twitter @FloMangwaya
Related Topics