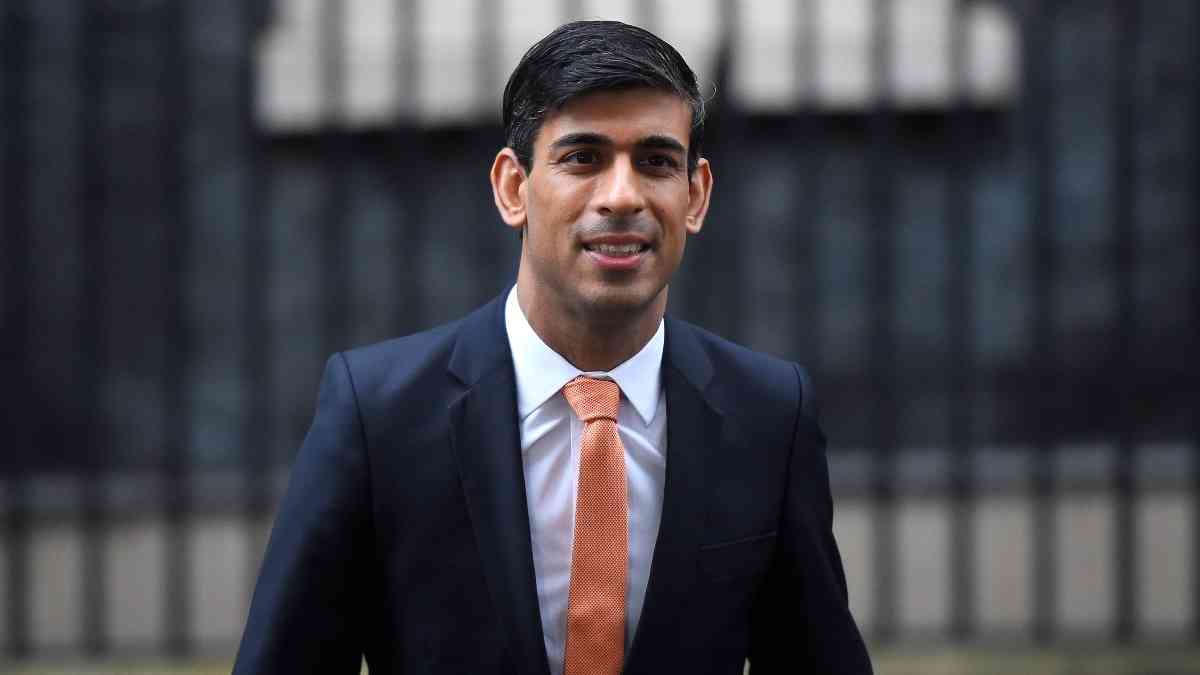 In a dramatic turn of events, Penny Mordaunt has conceded at the last minute - paving the way for Rishi Sunak to become the next prime minister.
The two candidates had been racing to reach 100 nominations by today's 2pm deadline, with Mr Sunak storming ahead with nearly 200 backers.
In a statement, Ms Mordaunt said it was "clear that colleagues feel we need certainty today".
"They have taken this decision in good faith for the good of the country...
"As a result, we have now chosen our next prime minister. This decision is an historic one and shows, once again, the diversity and talent of our party."
The Commons leader said Mr Sunak now has her "full support" and that now is the time to "unite and work together for the good of the nation".
"There is much work to be done," she added.
Ms Mordaunt's withdrawal means there is only one candidate left in the race - Rishi Sunak - and therefore he will be the new leader.
Related Topics