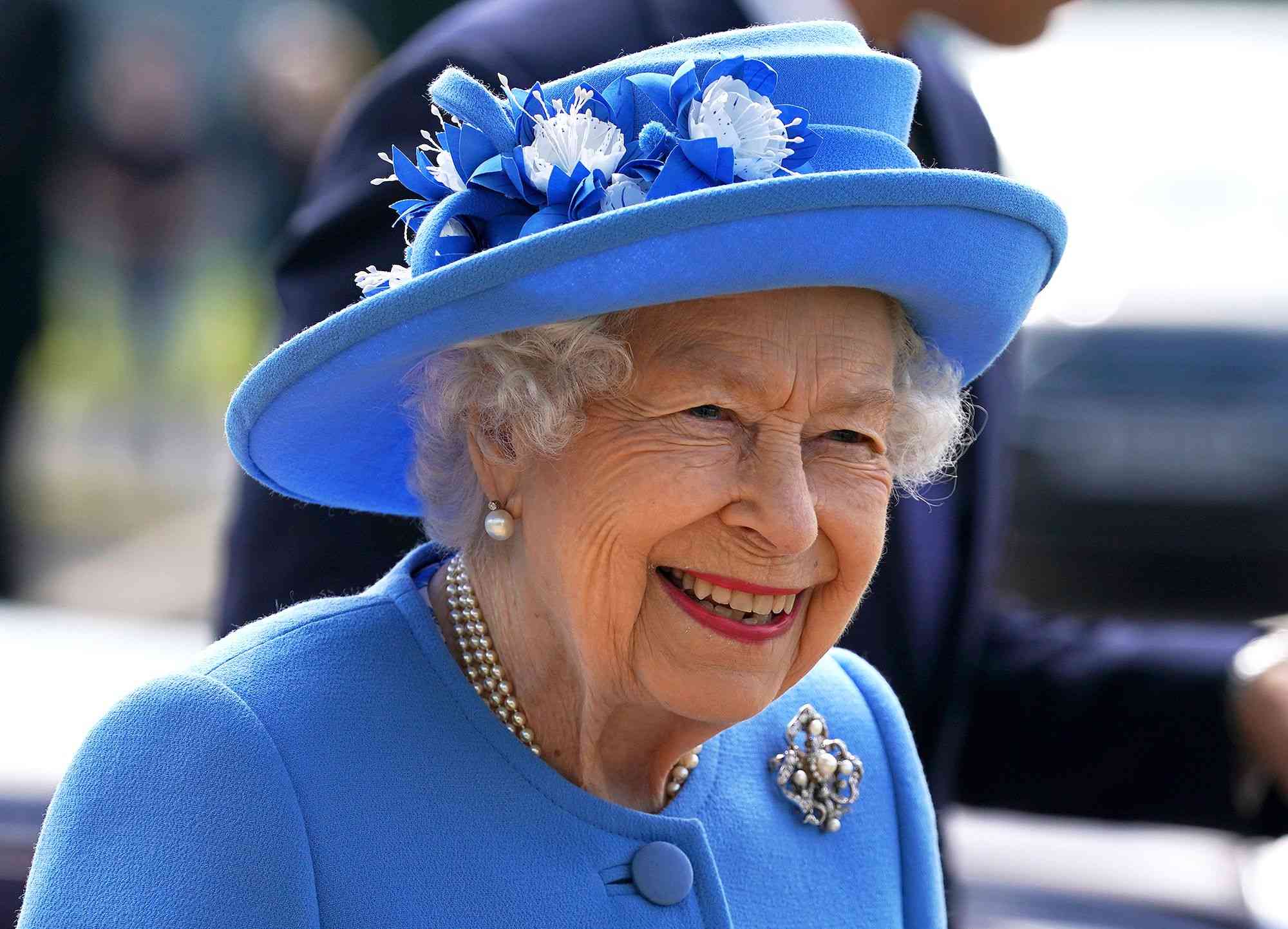 Monarch's four children travel to Balmoral as Buckingham Palace says doctors are concerned.
The Queen, who is 96 years old, has been put under medical supervision after doctors became concerned about her health.
In a statement Buckingham Palace said: "Following further evaluation this morning, the Queen's doctors are concerned for Her Majesty's health and have recommended she remain under medical supervision. The Queen remains comfortable and at Balmoral."
All her four children, Prince Charles, Princess Anne, Prince Andrew and Prince Edward, are either with her or making their way to Balmoral Castle in Scotland.
The Duchess of Cornwall and Prince William are all travelling to Balmoral to be with her. The Duchess of Cambridge has remained in Windsor as Prince George, Princess Charlotte and Prince Louis are in school.
Harry and Meghan, who were coincidentally in the UK for a number of engagements, are also travelling to Balmoral.
Expressions of concern have been flooding in. The prime minister, Liz Truss, said: "The whole country will be deeply concerned." The archbishop of Canterbury said his "prayers and the prayers of the people across the Church of England and the nation" were with Her Majesty.
Concerns about the Queen's health emerged in October when she cancelled a trip to Northern Ireland. Her mobility has prevented her attended some events this year and she continues to use a walking stick.
Although she met Boris Johnson and Liz Truss on Tuesday, they travelled to Balmoral in a break with the tradition of meeting outgoing and incoming prime ministers at Buckingham Palace.
She also pulled out of an online meeting of the privy council on Wednesday after being advised by doctors to rest.
Related Topics