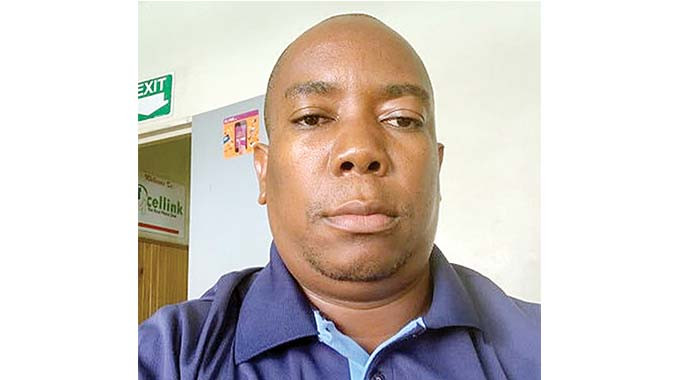 THE Zimbabwe Nurses Association (Zina) has painted a sorry picture of the state of affairs in public health institutions in Bulawayo and the rest of Matabeleland, especially in marginalised areas.
Low morale over poor pay and working conditions, shortages of equipment and drugs and lack of accommodation for nurses in rural areas mirrors the state of affairs in public health institutions in the region and across the country.
"It becomes difficult when patients are transferred from places like Tshelanyemba, Mtshabezi and Plumtree, among others and they don't have relatives in the city and they are told to buy medication which they don't afford," Zina president Enock Dongo said.
"It's a dire situation that needs attention.
"The infrastructure is not up to standard and renovations are not being done.
"Complaints about lack of access to health facilities are too many amongst the patients and the health personnel.
"There are no resources, equipment or machines are old and they have not been purchased for the last three to four years for our major hospitals.
"There is a need for them to have modern machines like X-rays, scans and so forth."
Dongo said nurses were always roaming around with nothing to do because of lack of drugs and equipment to diagnose some of the diseases.
"It is sad that in public hospitals simple drugs like paracetamol and painkillers are inaccessible in the clinics and hospitals there and across the country," he said.
The country's health delivery sector suffers a myriad of challenges such as shortages of drugs after years of underfunding from treasury.
The outbreak of Covid-19 exposed the dire crisis as public institutions did not have necessary resources including enough beds for patients.
In some parts of rural Matabeleland, villagers have to walk several kilometres to access nearest health services.
There have been reports of villagers pulling resources together to construct their own clinics, frustrated over government inaction and neglect.
A nurse at the United Bulawayo Hospital speaking on condition of anonymity said the working environment was not conducive.
"We are working in dilapidated buildings and the places are always dirty. Our duty is to save people but how can we do that when the ministry doesn't care about us," she said.
Related Topics