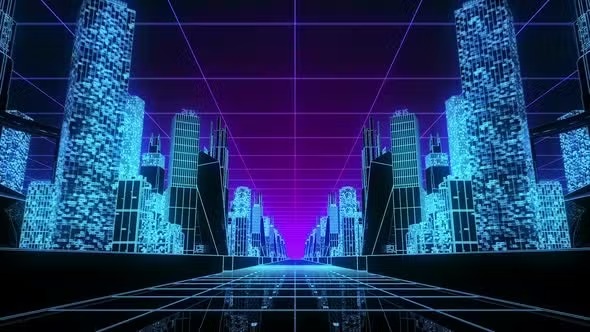 BY BUSINESS REPORTER Zimbabwe will witness infrastructure growth in the coming few years following the construction of the US$500 million Cyber City in Mount Hampden, a multi-asset investment firm has predicted.
Global Renaissance Investment chief executive officer Ngoni Dzirutwe said the proposed hi-tech park near Harare, which is being developed by UAE-based conglomerate Mulk International and sprawls across 2,5 million square feet (232 257,6 square metres), will spur growth in the economy.
"The new city will result in the country revamping its transport infrastructure including railways, roads and airports, which are critical to stimulate growth through trade, investments and integration," he said.
The Cyber City is a unique, iconic development, offering several economic benefits to commercial enterprises.
The masterplan of the project includes 250 townhouses, more than 80 luxury villas, several apartment blocks, hi-tech office facilities, high-end retail arcade, a 15-storey commercial tower, landscaped gardens — all within a high-security gated community with  a health club, community centre and other facilities. The city will also facilitate special window clearance of blockchain and digital assets licences and bank accounts, cutting-edge office spaces and high-end residential living.
It will include 24/7 advanced, built-in surveillance technology that is directly connected to law enforcement authorities. Dzirutwe said GRI was mobilising resources from development partners and the private sector to help build roads, malls, hotels, railways and ICT infrastructure in Zimbabwe.
A recent African Development Bank report projected that Zimbabwe needs about US$34 billion to close its infrastructure gap over 10 years.
"We are hosting our 7th Infrastructure summit in Victoria Falls next month where experts from all over the world will gather and discuss ways to attract investment into Zimbabwe. We will be looking at various options to close the infrastructure gap in the country, including blended finance," said Dzirutwe.
Follow us on Twitter @NewsDayZimbabwe