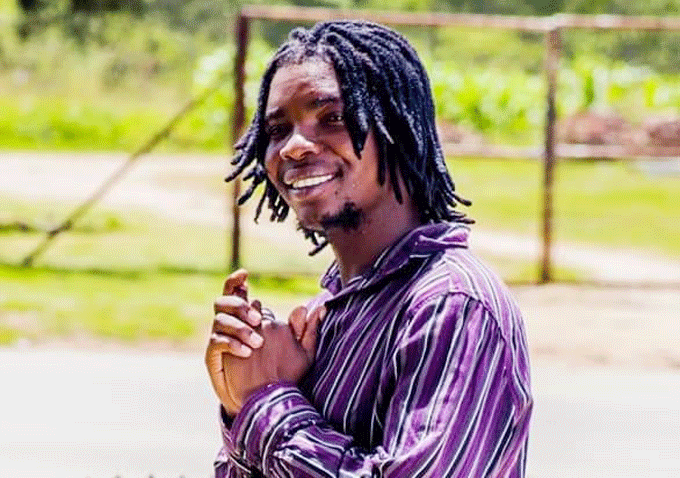 By Style Reporter
Rising Afro-dancehall and conscious  musician Happymore Charwadza, affectionately known as Licqua, has dropped his second video song off the track Mukwende.
The 35-year-old musician released the video a fortnight ago, which is doing well on both social media and online platforms.
Licqua, who commands a sizeable following, especially in his hometown of Marondera, said he is elated by the latest developments.
"The video song for the track Mukwende is out and I am happy with such an achievement," he said.
"It is a dream for every upcoming musician to release videos.
"My music fans have been asking for videos and this year I had no option but to do just that.
"The response has been welcome and I am already working on releasing more videos."
The musician released his debut video song Rudo in 2019.
In his music career, launched five years ago, Licqua has released a single album Letter To Jah that consists of nine tracks.
He also boast of several single tracks.
"I love dropping single tracks as compared to full albums," he said.
"I have lots and lots of single tracks. I will release a reggae/conscious album in few months time."
Licqua has worked with notable musicians like Tekina and Talize.
Related Topics