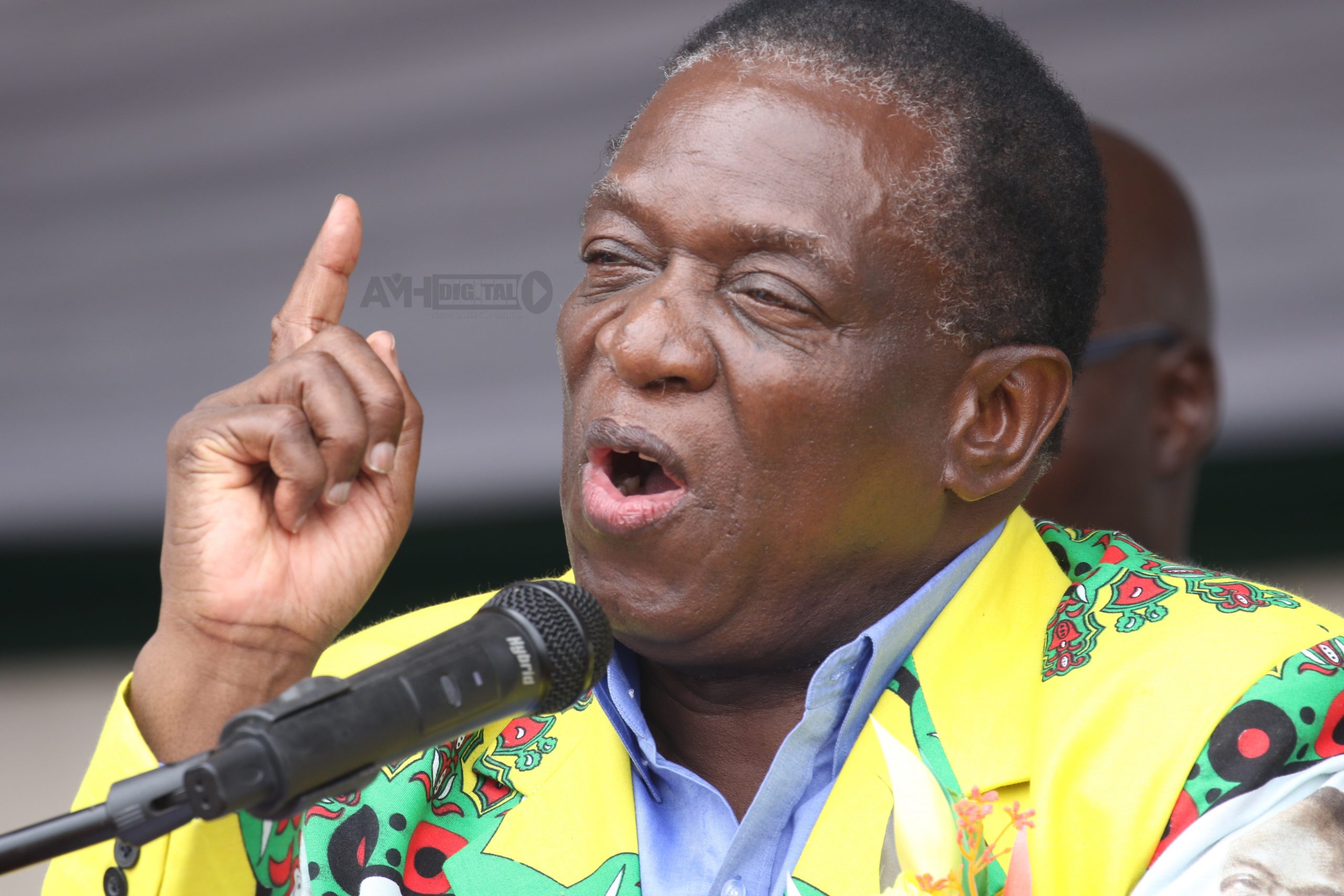 WHEN, after more than four decades of celebrating self-rule, a sizeable chunk of people in Zimbabwe still see no reason to rejoice because they feel the independence train chucked them out somewhere along the way, then its time the whole nation stopped to ponder.
Zimbabwe's Uhuru celebrations are set to be held in four days' time in Bulawayo, but many people in the country's second largest city and thousands others in the Matabeleland hinterland feel the Independence train jettisoned them way back in history.
The people of Bulawayo and Matabeleland's major beef has been and still is essentially just one: Marginalisation and they have, for many years, called out to the government to remember them. However, it appears the wind has been carrying away their calls.
But they have not given up and, again, as Zimbabwe celebrates its 42nd birthday next week, they have called out to the government, reminding it that they are not among those riding the freedom train.
And moving around Bulawayo and its Matabeleland hinterland evidence of marginalisation abounds!
The general despondency on people's faces when one talks of Independence and the dilapidation of the once heart of Zimbabwe's industry, Bulawayo, is more than heartrending. It is downright embarrassing.
And it is hoped that President Emmerson Mnangagwa's sojourn to the city next week will jolt his conscience so that he may just serve the day in line with his rallying call that no one must be left behind. If he is committed to improving the quality of life of all Zimbabweans, he has to start showing that commitment by doing something for the people of Bulawayo and Matabeleland.
Ironically, Matabelaland (and every other province in the country) has everything it takes to prosper, from minerals to scenic beauty. So why has it been so marginalised? This should hurt the conscience of any leader. What benefits are trickling back from the millions being raised by one of the world's seven wonders, Victoria Falls? What is happening to the millions coming into the country through the country's biggest national park, Hwange? Why is the resuscitation of the National Railways of Zimbabwe, headquartered in Bulawayo, taking so long? Why are all the other resources of the region, such as gold and the massive coal fields of Hwange, not benefiting the region?
These are just a few telling questions on how glaringly the people of Bulawayo and Matabeleland have been marginalised. Evidence of marginalisation is, indeed, sticking out like a sore thumb. And 42 years of marginalisation is too long a time for anyone to be convinced that the Government of Zimbabwe really cares about the development of this resource-rich region.
The Second Republic, or new dispensation, is now five years old and no one can tell us that it has been working out ways to uplift this very wealthy, but marginalised region. And suggestions that development for the region will come in the next five years are laughable.
No region in this hugely rich country deserves to be marginalised, period.
Related Topics