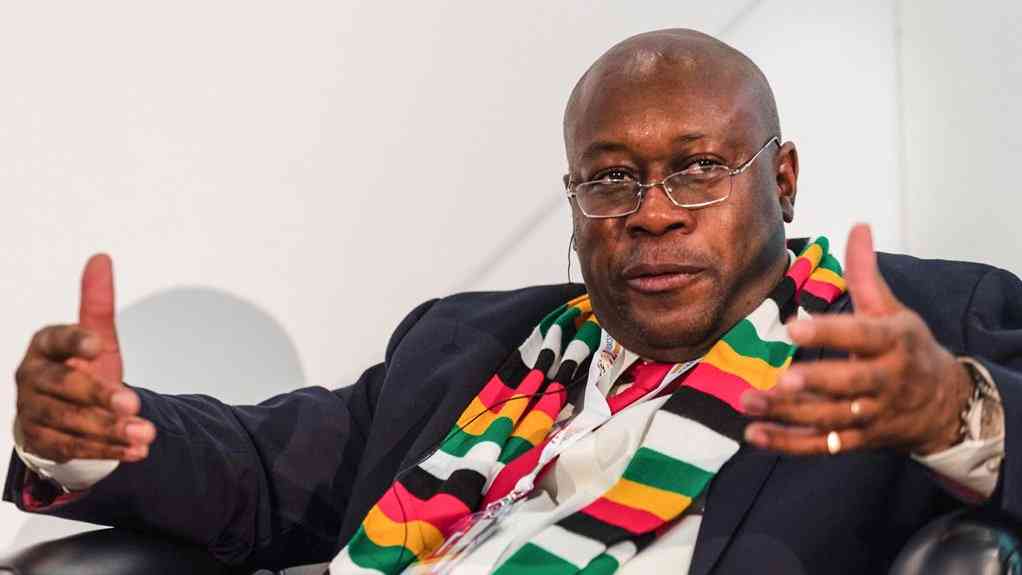 FOR the umpteenth time we have been told that government is in the process of formalising artisanal mining.
Speaking recently in Mashonaland Central province, Mines minister Winston Chitando said: "We want artisanal miners to be organised and mine in an orderly manner. We don't want to see holes everywhere. You will be working with big companies like Metallon Gold. We don't want revenue leakages, and we want to support our President Emmerson Mnangagwa's mining vision."
It is well and good that government wishes to see the artisanal miners more organised and positively contributing to the country's revenue. However, past experience has shown us that government hardly appreciates the back-breaking efforts these miners are making to shore up the country's economy.
It comes as a shock that government is still yet to appreciate the men, women and youth (even children) in the artisanal mining sector when they have for the past decade or so made significant contributions to the fiscus. For instance, in 2019 they were part of small-scale miners who delivered 17 478 tonnes of gold, representing approximately 60% of total production.
In 2014, the miners numbered 500 000, but their numbers have since ballooned to more than 1,5 million, equivalent to the entire population of Botswana. And even more striking is that 70% to 85% of these miners live in rural areas where their standards of living hardly indicate that they are contributing so much to the country's development.
Research has revealed that the biggest challenge faced by artisanal miners is the 1963 Mines and Minerals Act, a nearly 60-year-old piece of legislation, that does not recognise them a bit and continues to subjugate them to this very day.
This is the albatross hanging on the miners' necks that Chitando and government must immediately remove if this regulation of the sector talk is anything to go by.
It has been six years since the Mines and Minerals Amendment Bill sailed through Parliament, but could not be assented to by the President after he raised concerns about some of its provisions and small-scale miners and artisanal miners have blown their tops many a time saying they were never consulted during its crafting.
In April this year, they even wrote to Mnangagwa complaining of "sidelining and segregating of concerned stakeholders with regards to the Mines and Minerals Bill". The miners noted "various shortfalls and pitfalls regarding the Mines and Minerals Bill" and they prayed that they be involved in the crafting of the law.
It would not be an overkill to tell Chitando and government that regulating the small-scale and artisanal mining sector without addressing concerns wrought by the country's age-old mining laws will not get us anywhere. It would be tantamount to addressing symptoms of an illness; or simply put, an exercise in futility.
Related Topics